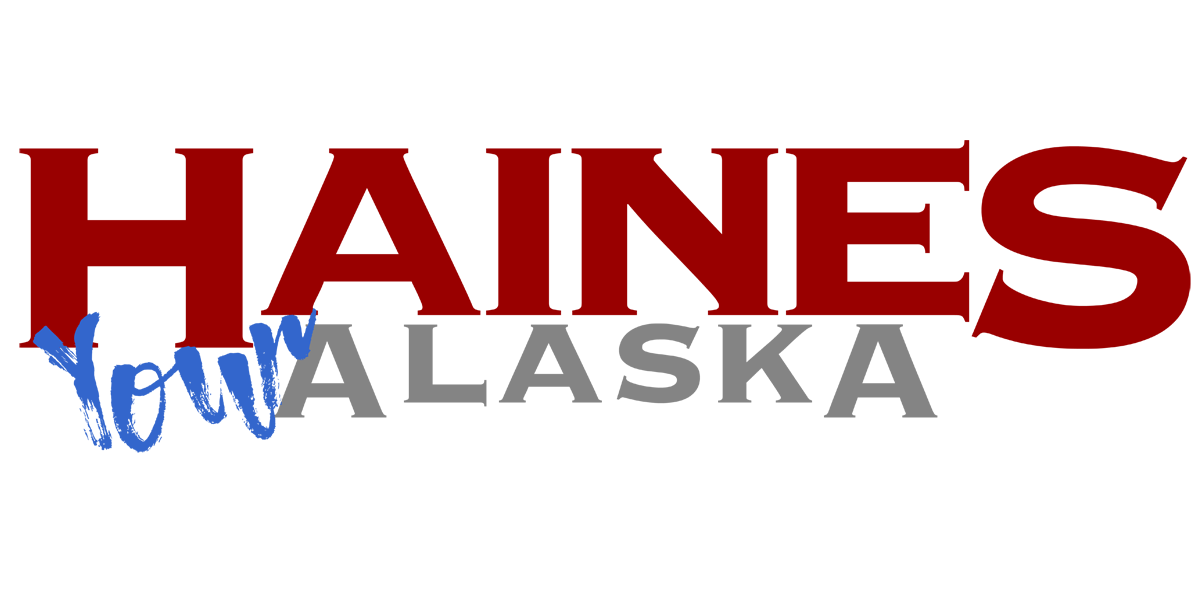 Haines, Alaska (KINY) - A Thursday meeting to discuss the future role of the city manager in Haines was postponed.
The manager's position is currently vacant after the dismissal of former manager Debra Schnabel.
The next meeting is set for Aug. 11, where the Assembly will take up an ordinance placing a proposition on the Oct. 6 General Election ballot to amend the Borough Charter to provide for police emergency response outside the townsite.