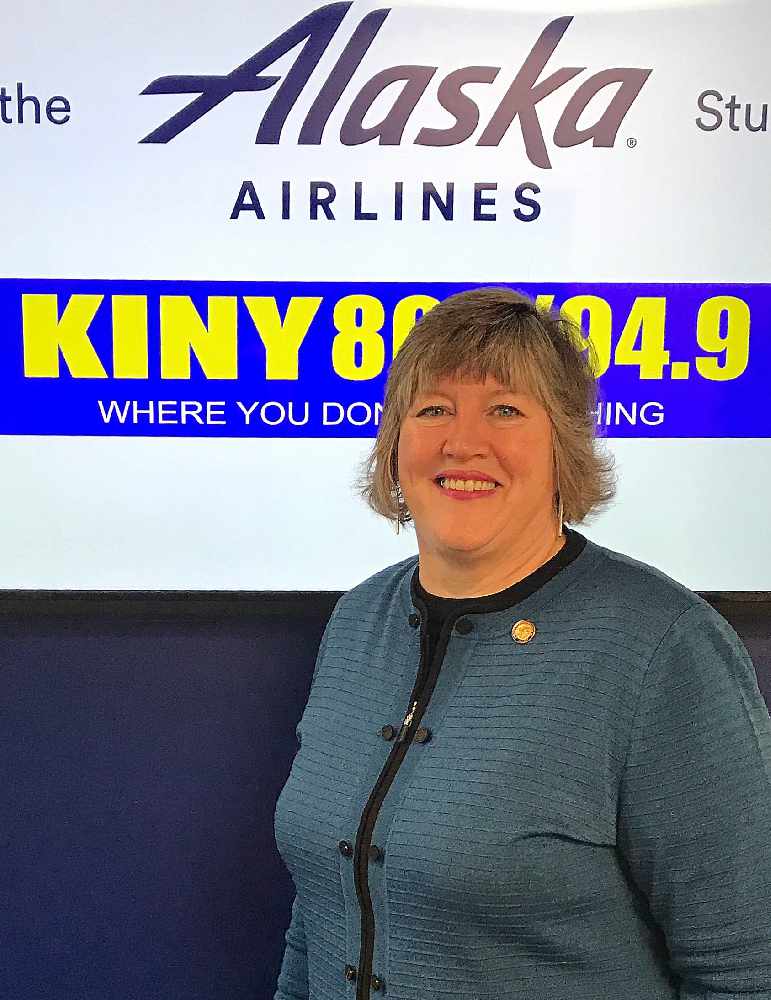 Juneau, Alaska (KINY) - There was reaction on Action Line from Juneau Representative Sara Hannan on State Attorney General Kevin Clarkson's opinion that the state's hiring statute providing preference to state residents is unconstitutional.
"He doesn't get to decide if it's unconstitutional. The State Supreme Court gets to decide if that's unconstitutional or the U. S. Supreme Court. He has overturned a procedure that has been in place for a long time and I think is a grave disservice to the working people of Alaska. Of course, if an individual contractor wanted to challenge it, they could take the state to court over that."
Program Host Pete Carran posed a follow-up question that wondered if the ripple effect of such a pronouncement might impact other state programs including residency requirements for applying for a Permanent Fund Dividend. Hannan responded by saying it could also have an impact on receiving in-state tuition for the university system or getting an in-state fishing or hunting license.
"It certainly is going to give a segment of lawyers who have the expertise over that a substantial amount of time to contemplate the nuances, Hannan said.