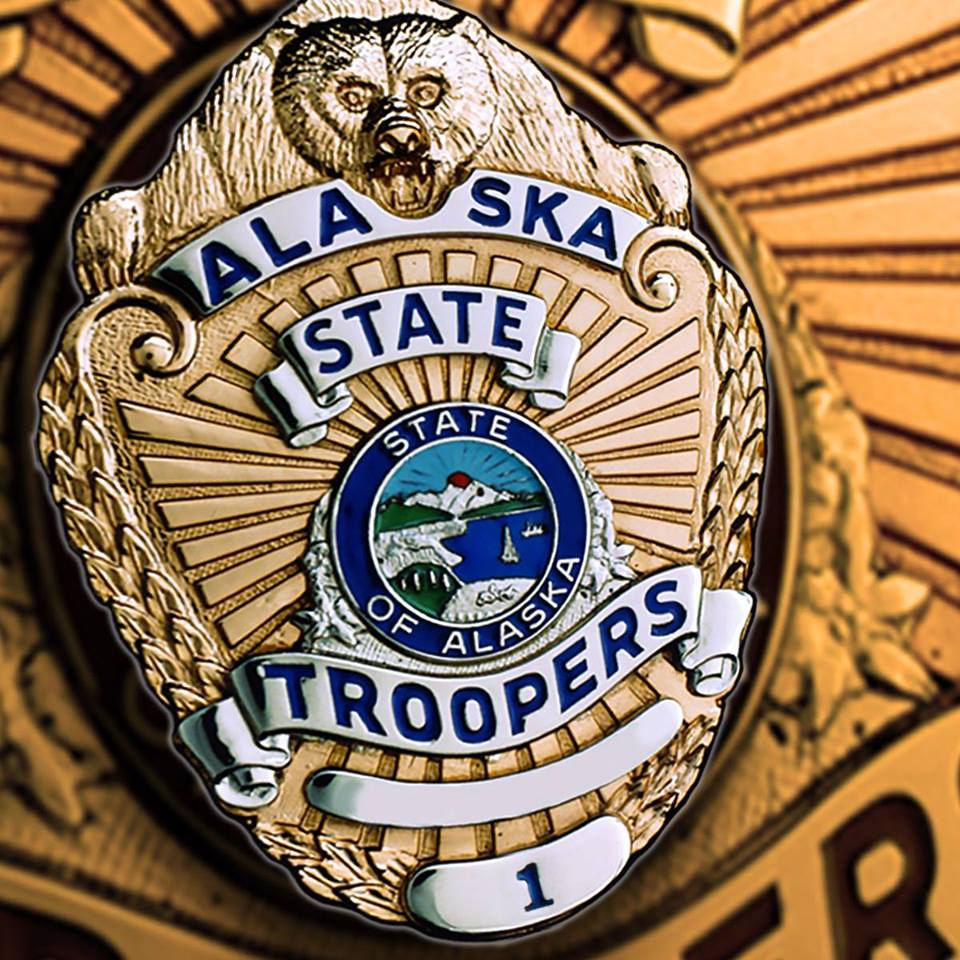 Anchorage, Alaska (KINY) - Two hikers were reported missing Tuesday when they didn't return from a two-day hike.
Alaska State Troopers said Dorothy Hoople, 29 and Luke George, 28, both of Anchorage, were located uninjured and transported by helicopter to a nearby trailhead Wednesday afternoon.
Friends and family of the pair had launched their own search of the trails Tuesday and then contacted Alaska State Troopers. The Alaska Mountain Rescue Group and other volunteers assisted in the search.
Weather conditions hampered the search at times.