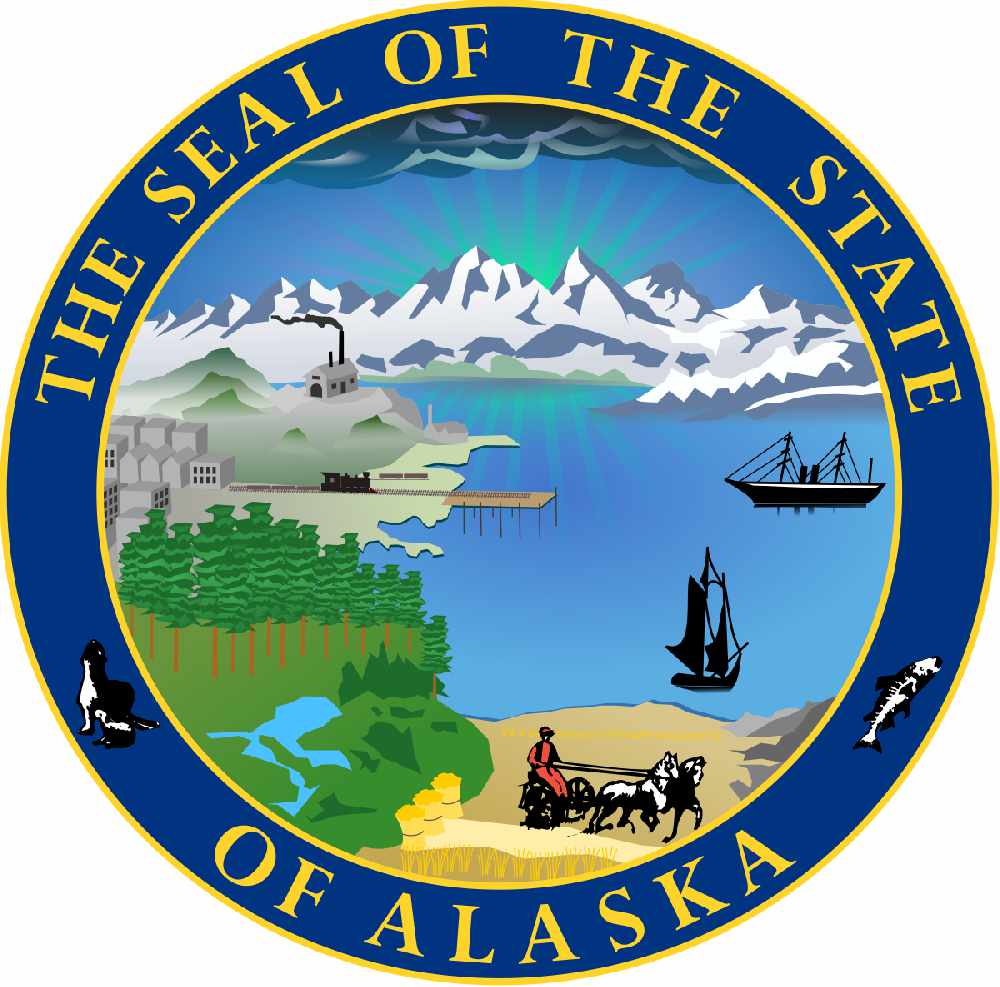 Juneau, Alaska (KINY) - Small business owners and economic development experts detailed a host of problems with the AK CARES Grant Program during a hearing of the House Labor and Commerce Committee.
The program was established with funding provided to the State of Alaska for pandemic relief through the federal Coronavirus Aid, Relief, and Economic Security Act. Eligible businesses can receive between $5,000 and $100,000 in grants through the program.
As of June 29, however, only 167 of 1,947 applications, 8.5 percent, have been approved. $6.3 million – just 2 percent of the available funding – is in the hands of Alaska businesses.
Four major problems were highlighted by testifiers; Commercial fishermen are not eligible for relief because their permits do not qualify as business licenses; Trade organizations and chambers of commerce are ineligible for relief as they are registered as 501(c)6 entities.; Due to the way grant guidelines were written by the administration, the Department of Community, Commerce, and Economic Development is unable to make even minor regulatory changes to get funding out in a timely fashion, and businesses that previously received other pandemic relief funding from the federal government are still struggling to access AK CARES Act grants.
"I want to thank the dozens of Alaskans who testified about the need to remove bureaucratic barriers to AK CARES grant eligibility," said Rep. Ivy Spohnholz (D-Anchorage), chair of the Labor and Commerce Committee. "They made a clear case for the Legislature and governor to quickly make the AK CARES Grant Program work better for Alaskan businesses, non-profits, trade associations, and commercial fishing operators hurt by the pandemic. We must act now."
"Commercial fishermen are the backbone of our state's most important industry and represent Alaska's original small business," added Rep. Louise Stutes (R-Kodiak), vice-chair of the committee. "I am deeply distressed that CFEC permit holders are currently excluded from eligibility under the AK CARES small businesses grant program. These are small businesses by any measure, and we must address this issue swiftly to support this vital sector of our economy."
------
Juneau Representative Sara Hannan serves on the Labor and Commerce Committee. She was asked about possible fixes and if a special legislative session might be a possibility.
"I don't hear large murmurings that that's likely," she said. "I hear from constituents who want us to fix those things, but I don't think they can wait until we come to session in January. I think many of those businesses who need the aide and assistance, they need it now. They needed it a month ago. They may be able to survive until August or September, but they're certainly not going to be able to carry on without paying the rent all the way until January."
But Hannan says to find 40 members of the Legislature to call themselves into a special session on that issue in the height of summer seems like a stretch to her.