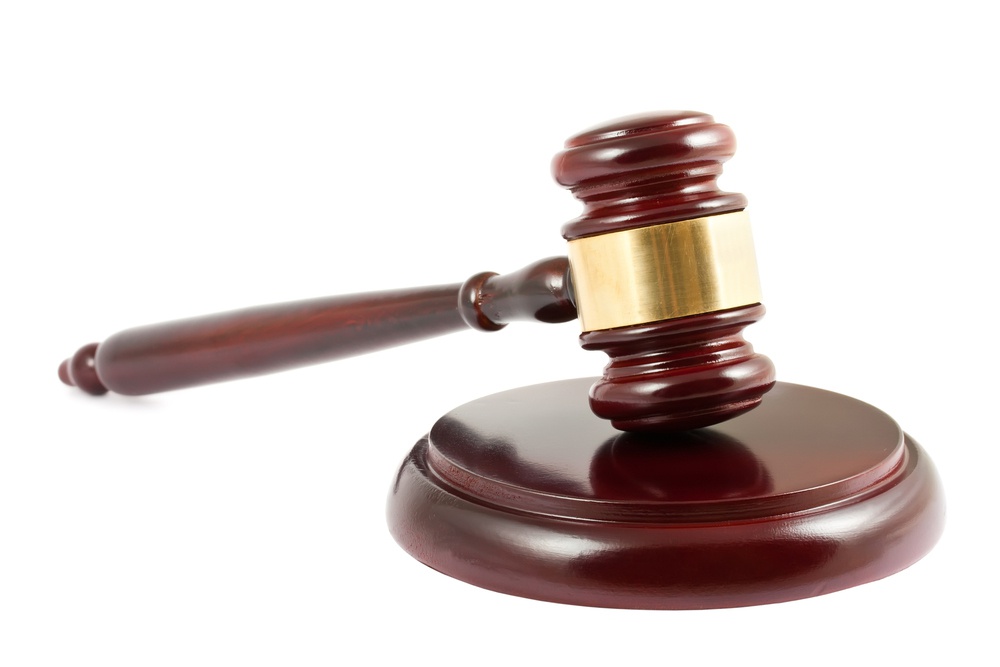 Juneau, Alaska (KINY) - Accused killer Fenton Jacobs, 39, is a long way from trial.
Jacobs was scheduled to appeared for an omnibus hearing on charges related to the fatal stabbing of William S. Campbell, 47, on May 2, on South Franklin Street. The hearing was continued.
Superior Court Judge Philip Pallenberg said there was a stipulation to release some property in the case. He said an August trial date was typically a lot sooner than a typical case like this.
Public Defender Eric Heidland asked for a discovery hearing on evidence in one month. The hearing was set for July 1 at 1:15 pm.
Police said the Campbell was stabbed three times. He died while being flown from Juneau to Seattle for medical treatment.
Jacobs was arraigned and entered a not guilty plea on charges of murder in the first degree, two counts of murder in the second degree, harassment and resisting or interfering with an arrest on May 15. A grand jury returned an indictment in the case on May 3.
Police said five people were involved in a fight on the street after an exchange of words between the two men. Alcohol was believed to be a factor, police added.
Juneau Police investigated the case and had the suspect in custody in a matter of minutes.
Another pretrial hearing is scheduled for July 29th.
Jacobs is being held at the Lemon Creek Correctional Center on $500,000 bail.
An omnibus hearing is a pretrial hearing. It is usually held soon after a defendant's arraignment. The main purpose of the hearing is to determine the evidence, including testimony and evidence seized at the time of arrest.