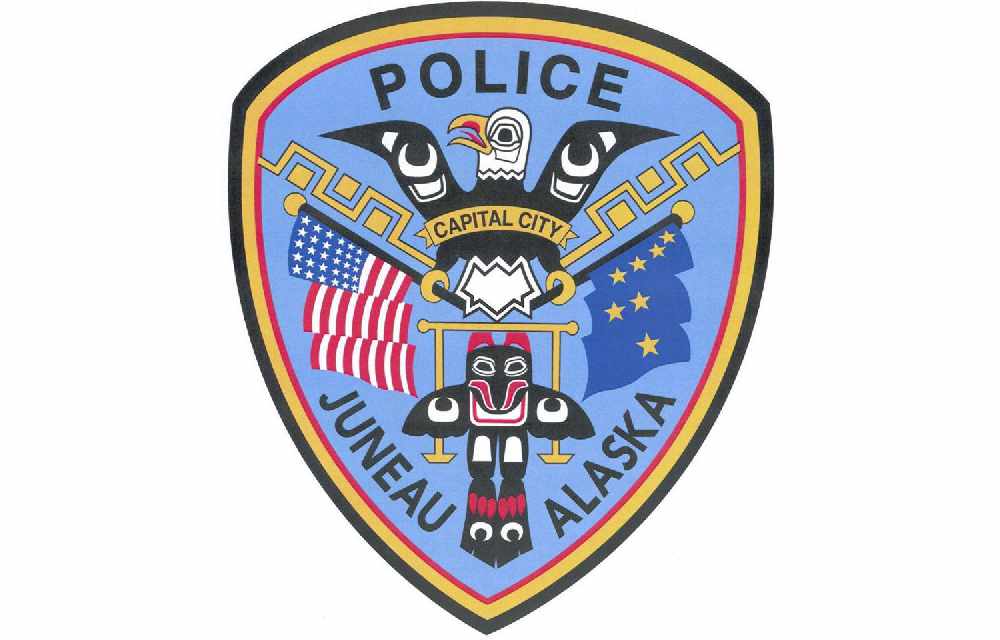 Juneau, Alaska (KINY) - Juneau police say gunshots were reported on Cinema Drive on both Sunday and Monday evening. There were no reported injuries or property damage.
On Friday, at about 10:56 p.m., it was reported that an occupant of a silver car fired several shots from a gun in the area of Chinook apartments, located off of Cinema Drive.
On Saturday, at about 9:41 p.m., it was reported that the occupants of a black mini-van fired several shots from a gun while driving down Cinema Drive.
In both reports, responding officers did not locate any vehicles matching the description provided; witnesses reported it looked as though the shots were fired in the air. At this time, there have been no reports of anyone being injured or property damaged.
JPD is continuing to check the area for property damage that may have gone unnoticed. If anyone locates any property in the area of Cinema Drive that appears to have been shot, they should call JPD to make a police report.
JPD is continuing to investigate these reports and is asking the public's assistance with trying to identify the suspects or vehicles involved. Anyone with information about the gun shots is encouraged to contact JPD at 586-0600.
Anonymous tips can be made at JuneauCrimeLine.com .