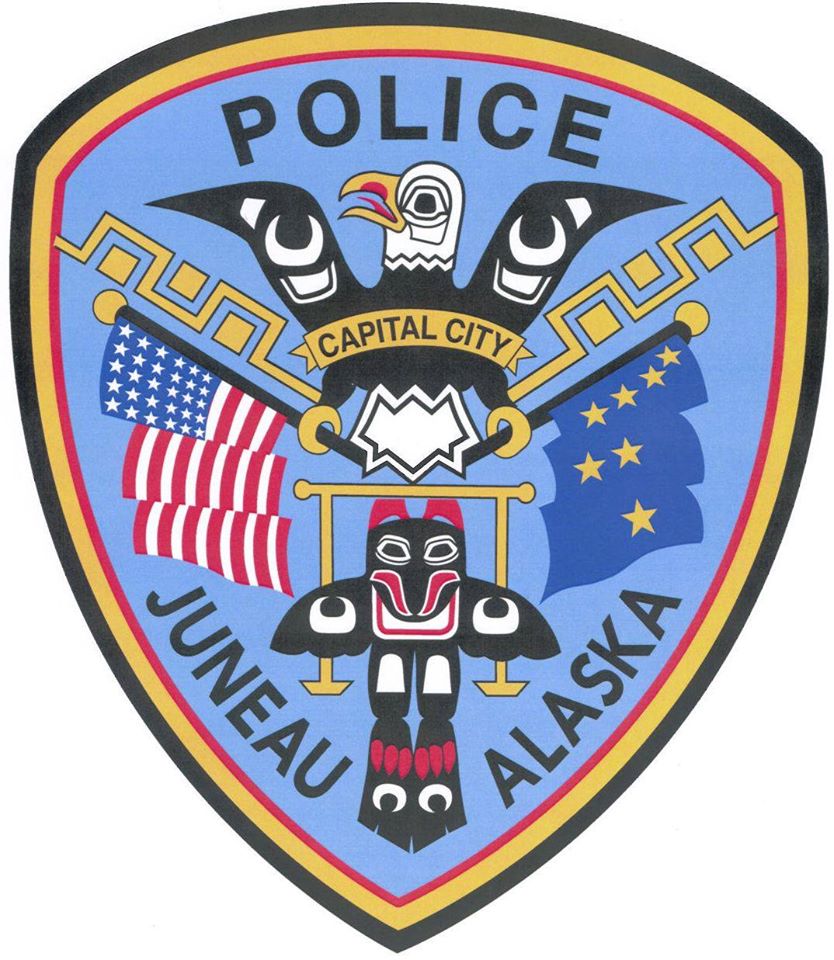 Juneau, Alaska (KINY) - Jakob Aguilar, 20, allegedly stole a Samsung tablet from a residence on Nowell Avenue.
Police said a female victim reported the tablet had been stolen Saturday night.
Police said the victim knew the suspect and that he had left the residence on foot.
Police caught up to Aguilar but not before he allegedly dropped the tablet off of an embankment.
Charges filed include burglary in the first degree, theft in the fourth degree, criminal mischief in the fifth degree and tampering with evidence.
Aguilar was held at Lemon Creek Correctional to await a court appearance.