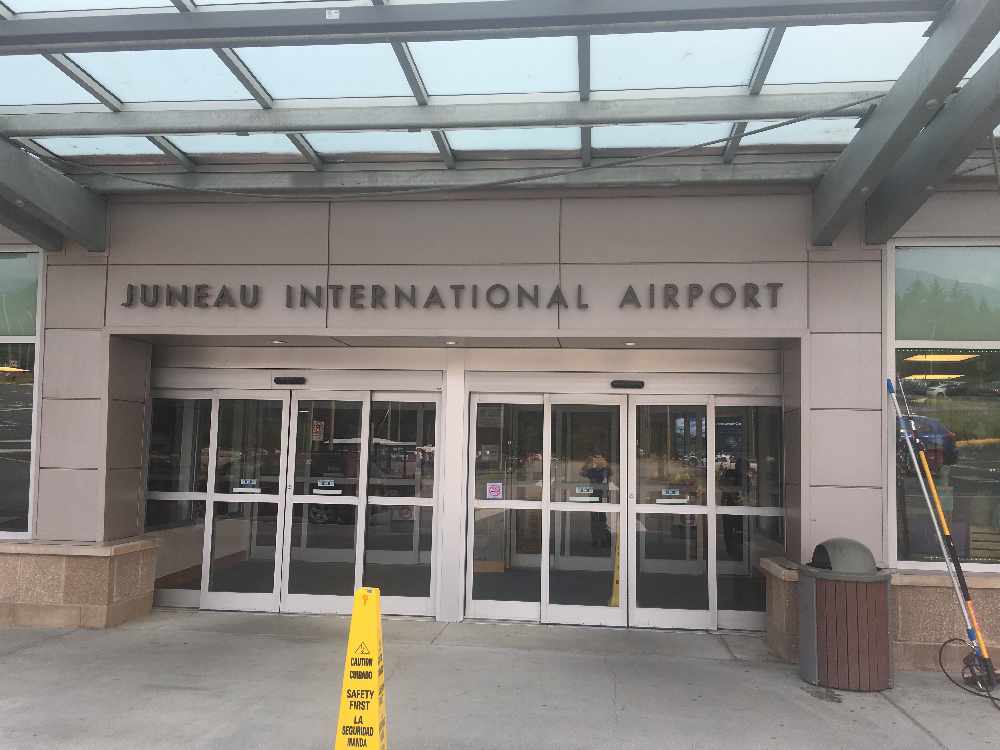 Juneau, Alaska (KINY) - The Juneau International Airport closed part of its runway this morning for about four hours after a small plane crashed upon takeoff. Alaska Seaplanes is working with the Federal Aviation Administration's Flight Standards District Office in Juneau and the National Transportation Safety Board on the investigation to determine the potential cause of the accident.
Juneau International airport runway has fully reopened following the small plane crash this morning
Shortly after the incident, Juneau International Airport reopened part of the runway for limited smaller aircraft operations. Helicopter and float pond operations were also able to resume at that time.
The rest of the runway remained closed in the morning; Alaska Airlines canceled a few flights due to the closure.
The Juneau airport reopened the entire runway at noon today following a thorough cleanup, and jet traffic resumed.
The airport advises air travelers to check with their airline for any delays.