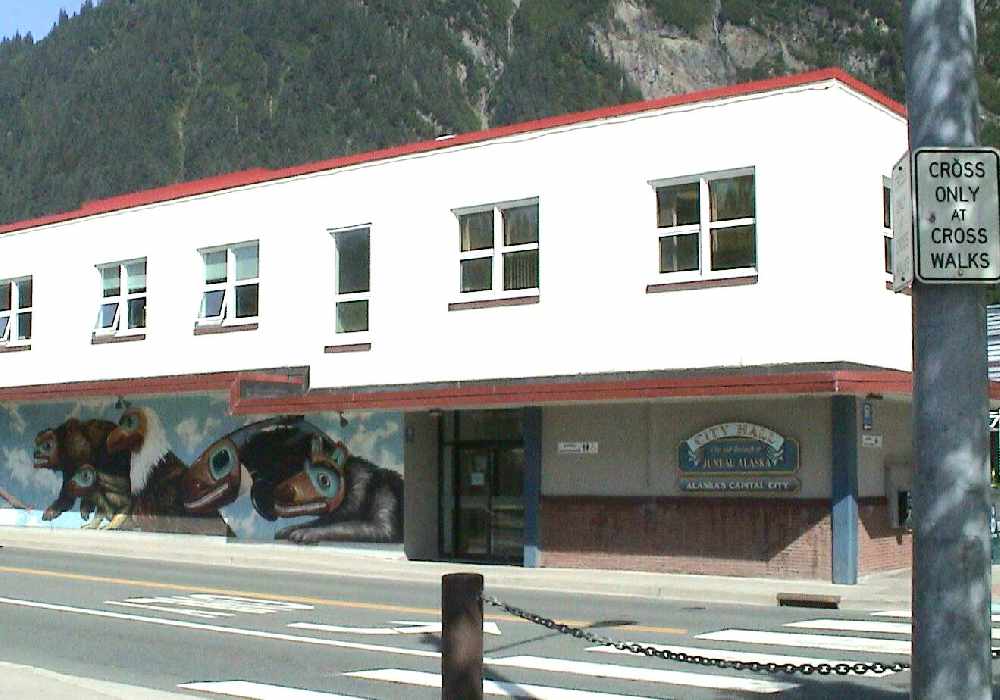 Juneau, Alaska (KINY) - The City and Borough of Juneau Assembly decided not to accept the $2 million donation from Norwegian Cruise Lines during Monday night's meeting.
Assemblymember Loren Jones said it was bad timing by a corporate entity, and he thought that if the cruise line talked to the people in Alaska, they might have learned not to make this move through municipal government. Jones stressed that "a corporate entity that is trying to court public opinion in Juneau, offering $2 million to the city government and forcing us to make a decision about where in the community that would go, given the multitude of needs, I think is just asking too much, it is putting us in a very bad position."
Jones believed it will taint all of the city's decisions, pointing out that when the cruise line comes to the city and ask for conditional use permits or permits in general, it would hard for the Assembly to "deal with them straight up with [the donation] in the back of their minds."
During the public comment period, Karla Hart suggested to not take the donation and called on the cruise line to instead donate the money to the Juneau Community Foundation.
Assemblymember Wade Bryson said that Juneau being given $2 million at a time when the city is in the most need made "good corporate sense." He explained how it made sense, saying that they gave a community they do business in a donation when they were at their worst. "After we just got a year, erased, and the financially giant companies that are able to help Juneau out during its time of need, are offering us that help," Bryson said.
Bryson said it would be foolish and fiscally irresponsible to reject the money that is at the Assembly's decision on how to help the community, and that NCL made it clear that the intention was to help Juneau at a time it needed help.
Ultimately, the offer for $2 million from Norwegian Cruise Lines to the City and Borough of Juneau was turned down in a 6-3 vote with Assemblymembers Maria Gladziszewski, Greg Smith, and Bryson voting in favor of the donation.