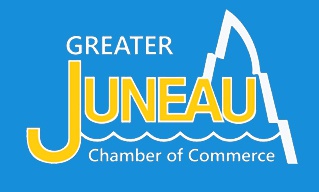 Juneau, Alaska (KINY) - Juneau Chamber of Commerce officials responded to the Assembly's approval of the Extreme Hardship Business Grant Program while guests on Action Line.
President Eric Forst said they are very excited about the program and believes it is sorely needed amongst the business community. "I'm happy to see that the Assembly saw the value in that in supporting our businesses going forward in what's going to be a long and dark winter until we get to hopefully into spring and summer seasons."
Forst said 300 to 400 businesses will benefit from the program.
When asked how many businesses have gone out of business and the danger of others folding Forest said, "Yes, some have gone out of business. How many more likely will fold, I don't know. Unfortunately, I anticipate there might be more.
The Assembly allocated $2.3 Million in Cares Act funding for the program.