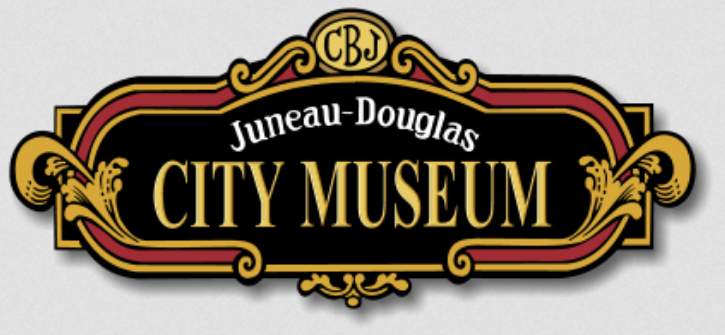 Juneau, Alaska (KINY) - The unveiling of the Marie Darlin Prize for literature and art will be announced at the Juneau-Douglas City Museum at 5:30 p.m. on Thursday.
The Marie Darlin Prize was established by Mike Blackwell and is an annual $5,000 prize recognizing an outstanding work of art or literature.
The prize's impetus draws upon Blackwell's desire to honor Marie Darlin, who was a dedicated volunteer, Juneau historian, and community advocate until her death in June 2018.
The prize specifically honors those whose work, through a vision and shared sense of community, expresses a commitment to women's rights, social history, and community advocacy.
Before his death in January 2019, Blackwell spearheaded the fundraising for this prize through the Juneau Community Foundation and together with the City Museum, the Friends of the JDCM, and a host of donors have established an endowment at the Foundation that will yield an annual income to support his vision.
When Blackwell unexpectedly died in January 2019, a committee was formed to finalize the parameters of the prize and put in place a process for submission and selection.