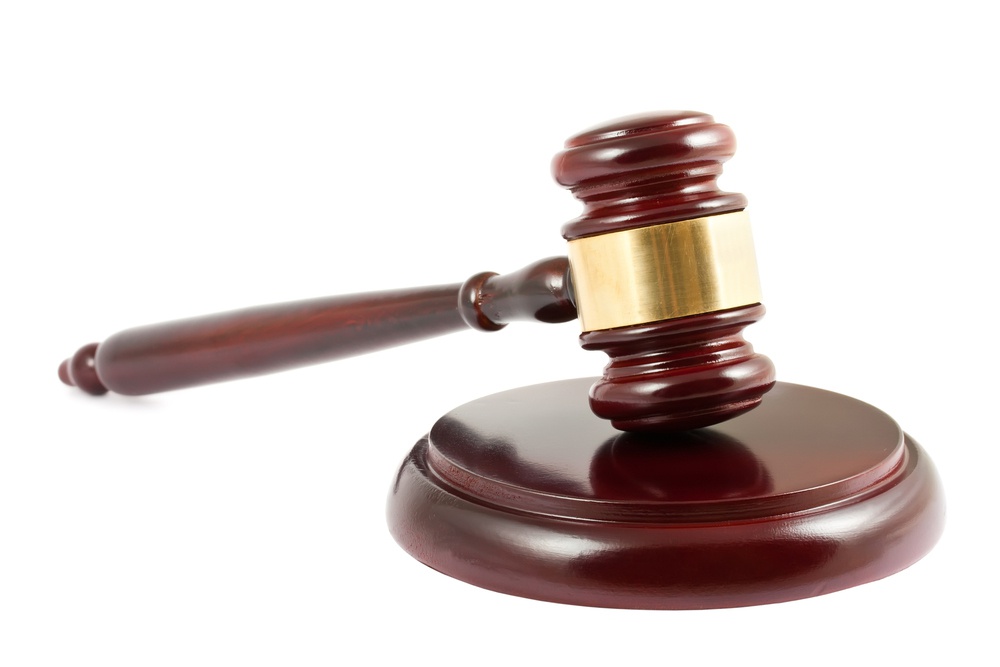 Juneau, Alaska (KINY) - Brian Keeney, 30, appeared in court for his arraignment hearing today before Superior Court Judge Daniel Schally.
Keeney is charged in connection with a single vehicle rollover crash that occurred last October in the 9300 block of Glacier Highway.
His passenger, Matthew Curtis Beecroft died in the incident.
Juneau Police said alcohol was involved.
Keeney was indicted June 12 on charges of manslaughter and driving while intoxicated.
Judge Schally ordered that Keeney sign an unsecured $50,000 bond in the next week. He has been out on bail since his arrest.
Keeney has no prior record according to authorities.
Keeney can not consume alcohol or go to any bars or liquor stores while he awaits trial.
He also must adhere to all pretrial detention conditions imposed by the court.
For instance he can't leave the state without the courts permission or change his address without the court's knowledge.
Keeney will appear in court for a status hearing on July 21 at 8:30 am.