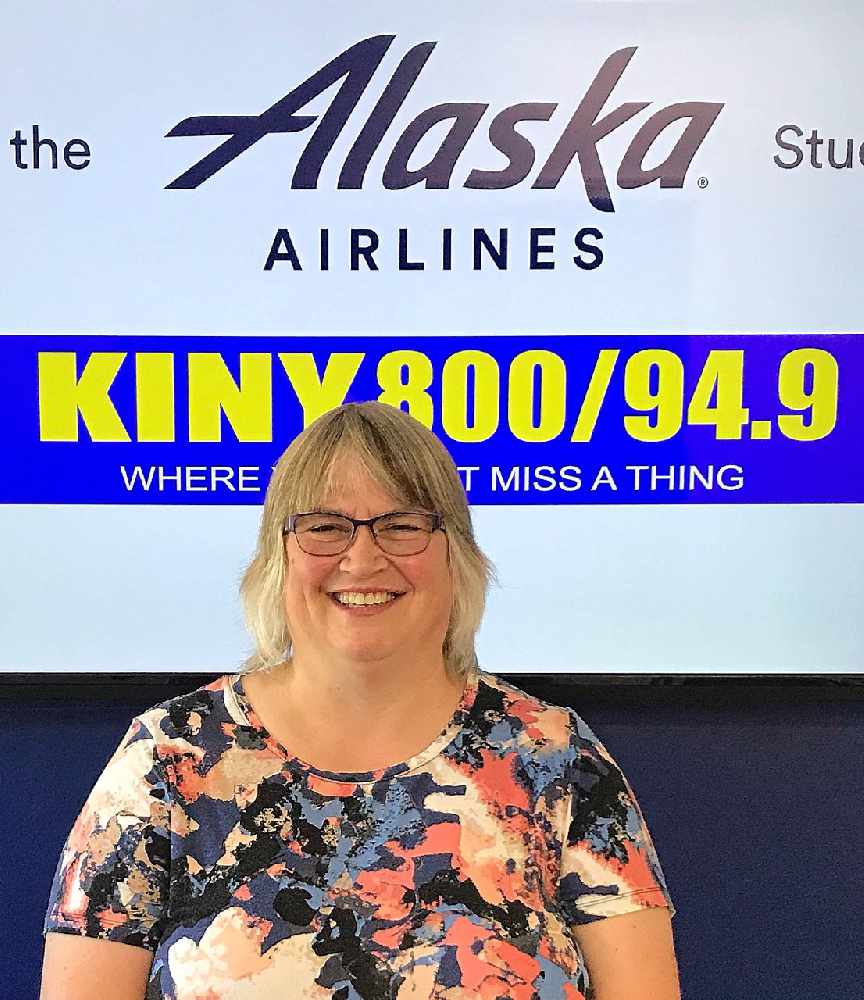 Juneau, Alaska (KINY) - Juneau Mayor Beth Weldon talked about the impact of the Governor's budget vetoes on the city and borough while a guest on Action Line.
She pointed to the veto of half of the funding for the school debt reimbursement program which sets the local government back $3 point 7 Million this year. The veto of Medicaid funding will result in a $1 point 5 Million shortfall for Bartlett Regional Hospital. The mayor that cut also raises questions about their ambulance billing. Reductions in the travel budget will also impact the community.
The Assembly Finance Committee will talk about the budget vetoes during its meeting Wednesday evening.
They will also be on the agenda of next Monday's Committee of the Whole meeting.