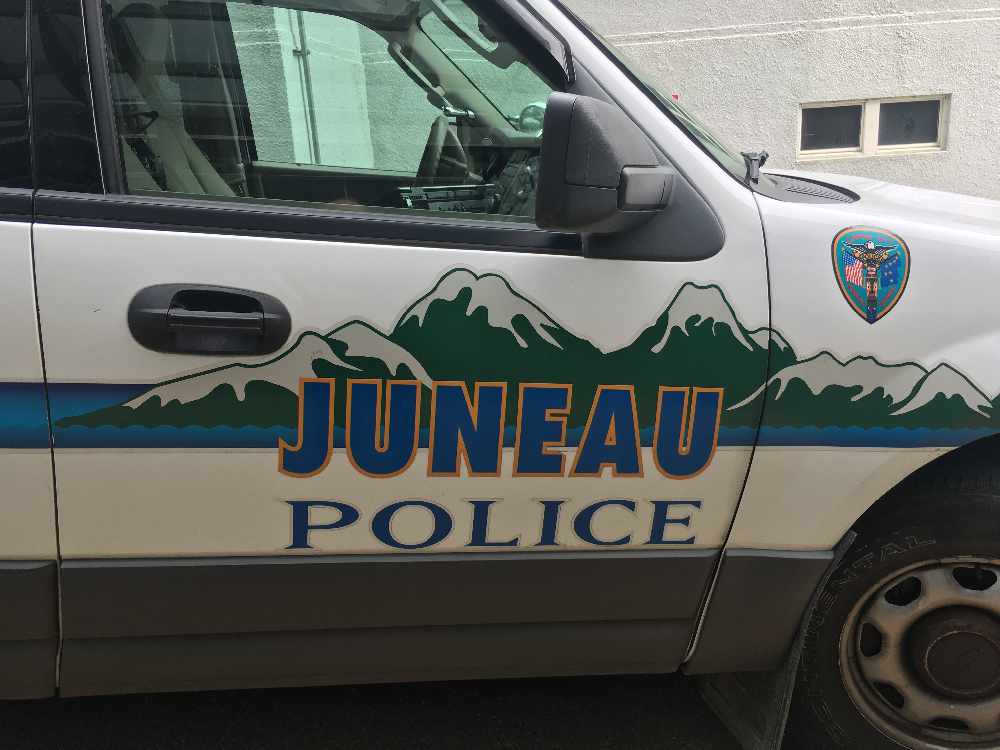 Juneau, Alaska (KINY) - Brock McCourt, 37, was charged with felony theft.
Juneau Police responded to the report of a theft in the 10300-block of Glacier Highway Friday at 6:30 pm
Police arrested McCourt on theft in the second-degree charges.
Police said McCourt was charged with stealing heating oil.
Police said they have had several reported thefts of heating oil in the borough in recent weeks.