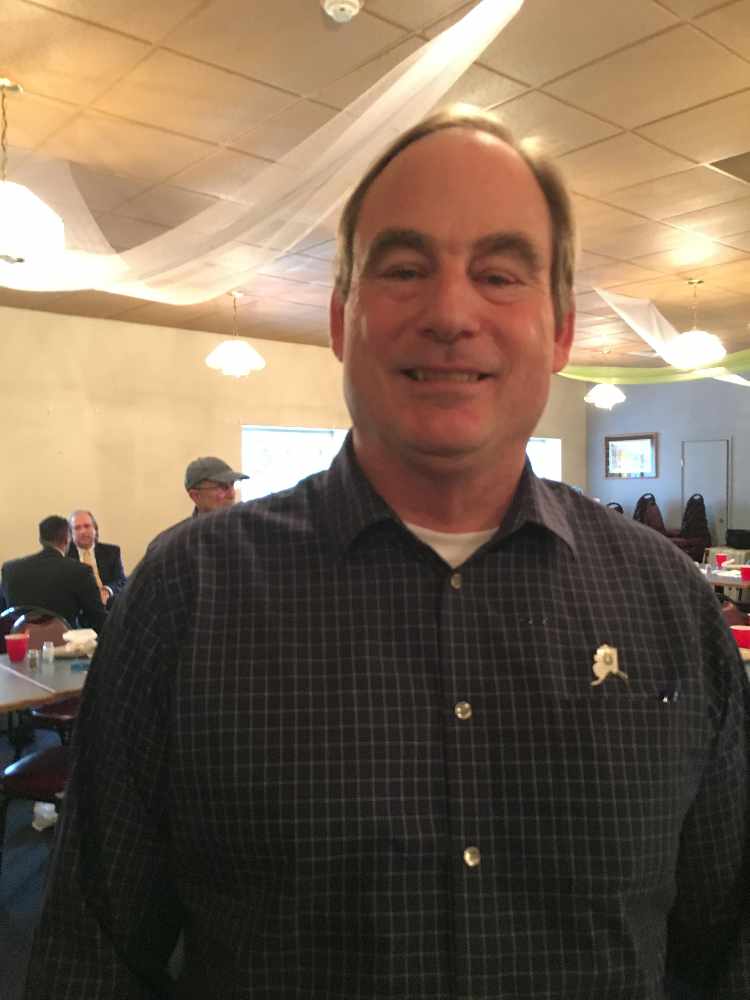 Juneau, Alaska (KINY) - Juneau Ranger Brad Orr is going to retire at the end of this summer.
Orr said his wife Marilyn who works with Forest Service regional office has accepted a position with the agency in Fort Collins, Colorado. So Orr felt now was a good time to retire so they more there together.
"It's definitely a bittersweet decision for me. As much as we love Juneau and as much as I love the job, this is probably the time for me to announce my retirement and so that's going to occur on August 28.
There's no word yet on a replacement.
Orr has been the Juneau Ranger for the last six and a half years.
Orr made his announcement on Action Line.