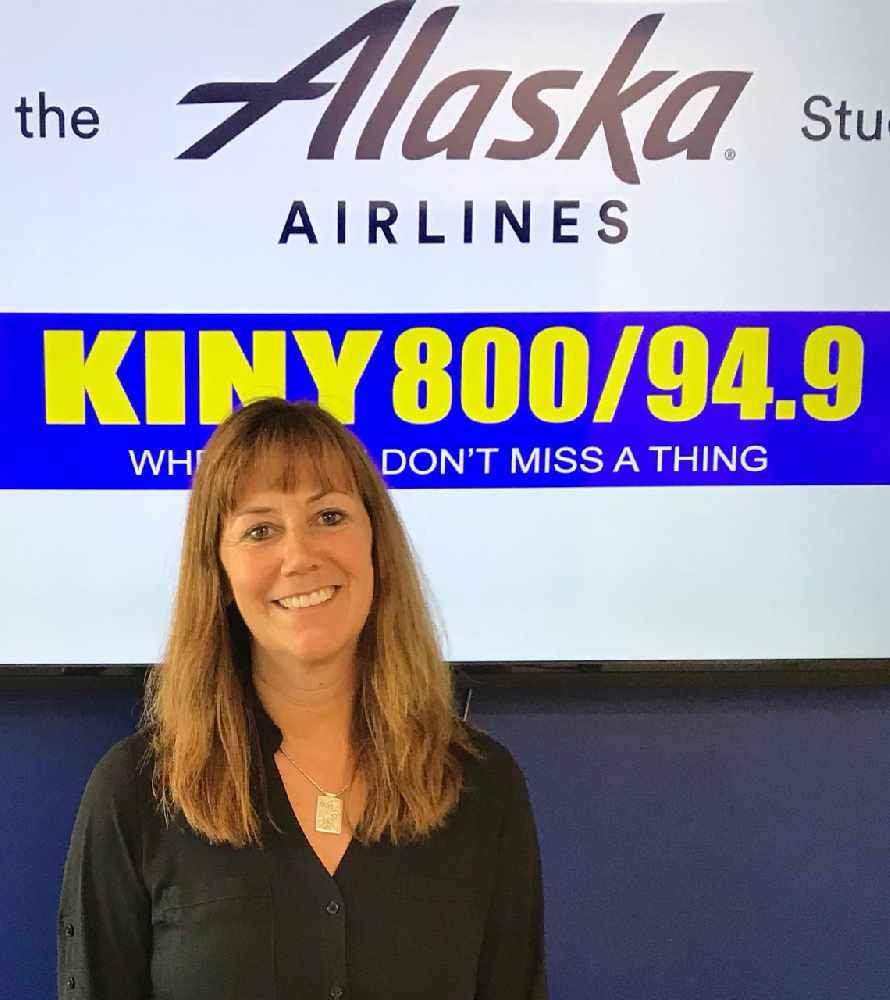 Juneau, Alaska (KINY) - The Juneau School Board conducts its first meetings of the 2020-2021 school year Tuesday evening.
A work session is planned at 4:30, according to Superintendent Bridget Weiss who told us the topic will be the district's strategic plan. She says rewriting the plan that sunsets this year is a majority priority for the board. The goal is to have a final plan ready by December.
There are a number of matters up for final reading during the regular meeting scheduled to begin at 6 p.m.
One is a policy on indigenous language. Weiss says its a statement of support on how they can partner with the community to ensure the Tlingit language and the culture that surrounds it are not lost.
Another policy deals with approval of curriculum and personnel to provide sex education, human reproductive education and human sexuality education as required by a state law approved last year. Weiss says the House Bill 156 requires that school boards approve curriculums and speakers presenting curriculums.
The board will meet in executive session on the superintendent's evaluation. The board is seeking public input and invites people to go to the district's website to fill out a survey. The surveys need to be completed by August 30.
The superintendent's contract is on the agenda in first reading.
Also up for final action will the district's six-year capital improvement project list and the 2019 Association of Alaska School Board's policy updates.
Both the work session and regular meeting in the library at Juneau Douglas High School.