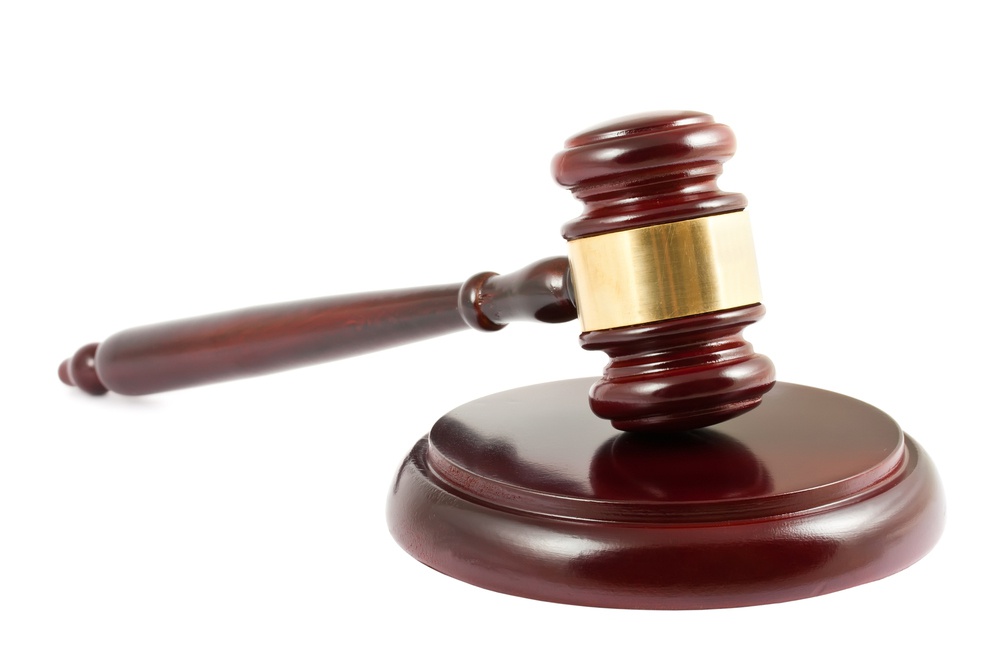 Juneau, Alaska (KINY) - Virginia Stephens plans to file a wrongful death civil rights lawsuit in US District Court in Juneau against Juneau Police and the officer who shot her son, James Esbenshade.
Her attorney Ben Crittenden and co-counsel held a press conference today to discuss the lawsuit.
It resulted from a December 29, 2019 fatal shooting at the Chinook Apartments that claimed the life of Kelly Stephens, 34.
Police claim Stephens was carrying a chain and threatened the officer. They had responded to a 911 call about an argument and shots being fired on Cinema Drive.
Crittenden said the police have not released many details about the incident, like any audio or video footage of the shooting.
The plaintiffs have not specified the monetary damages sought in the lawsuit.
They claim the family has suffered from uncertainty, anxiety, and a lack of closure from their loved ones' death.
Co-Counsel John Sweeney said his client was no threat to officer Esbenshade that night, "We are not asking for sympathy, we are asking for the truth to be told."
The State of Alaska Department of Law, Office of Special Prosecutions,Chief Assistant Attorney General Jack McKenna determined that "Officer Esbenshade was legally justified in his use of deadly force in order to defend himself from the threat of serious physical injury posed by Mr. Stephens."
His investigation found that Stephens acted aggressively that night.