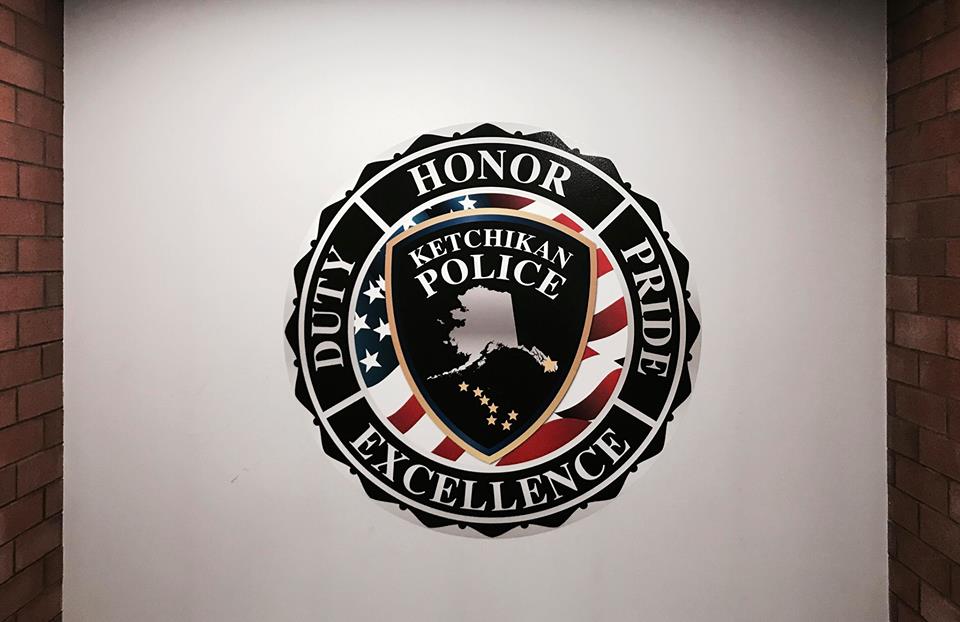 Ketchikan, Alaska (KINY) - Multiple agencies seized a large quantity of methamphetamine and cocaine, searched a Park Avenue residence, and made one arrest July 2, Ketchikan Police said.
An investigation intercepted a shipment of nearly 238 grams of methamphetamine and 3.9 grams of cocaine.
Anthony Love, 27 was charged with two counts of misconduct involving a controlled substance in the third degree.
He was also charged with intending to distribute the drugs.
Love was arraigned on the charge July 3 and released on his own recognizance.
Ketchikan Police, US Postal Inspectors, the FBI, and the Alaska State Trooper Drug Detection K9 unit took part in the investigation.