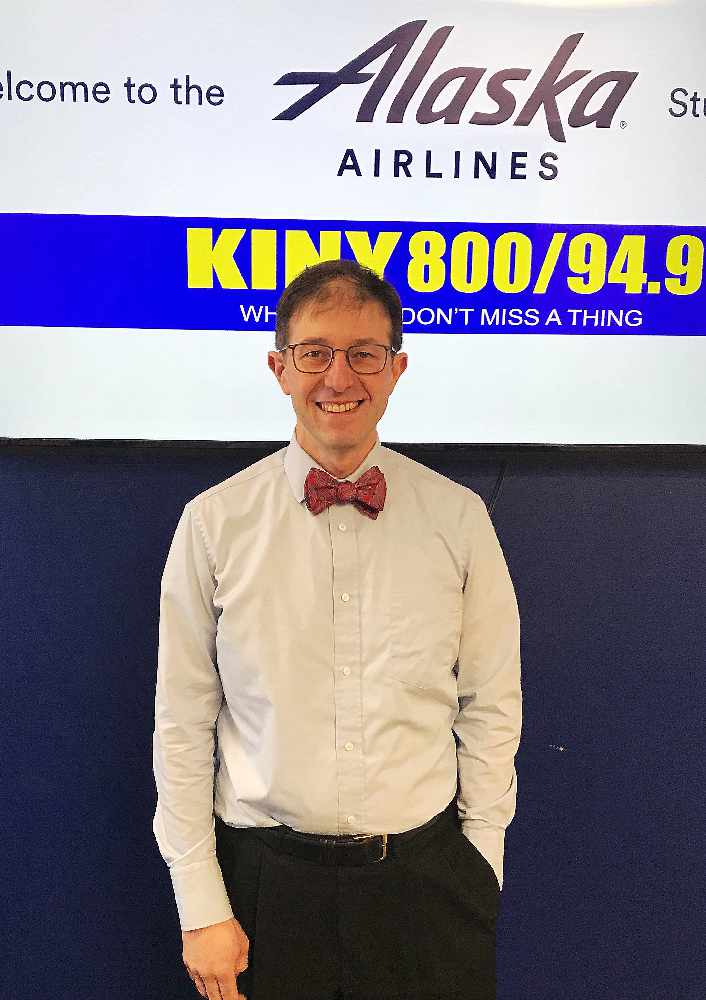 Juneau, Alaska (KINY) - Juneau Senator Jesse Kiehl lambasted the decision by the State Department of Education and Early Development to move seven positions from Juneau to Anchorage while a guest on Action Line.
"This has been one of the most disappointing conversations I have had with a commissioner," Kiehl said, "because the rationale and the timing and the need keep changing and the commitments from the commissioner have not been consistent."
Kiehl added that the simple fact is that this move will not be a more efficient way to deliver services. He said there will be duplicated costs. The planning has not been thorough or consistent he said. Neither the department or the Office of Management and Budget can tell him what the added costs will be. "This is not a move that's being made for the effective, efficient delivery of state services or cost savings," Kiehl said. "I'm not entirely sure what does motivate it."