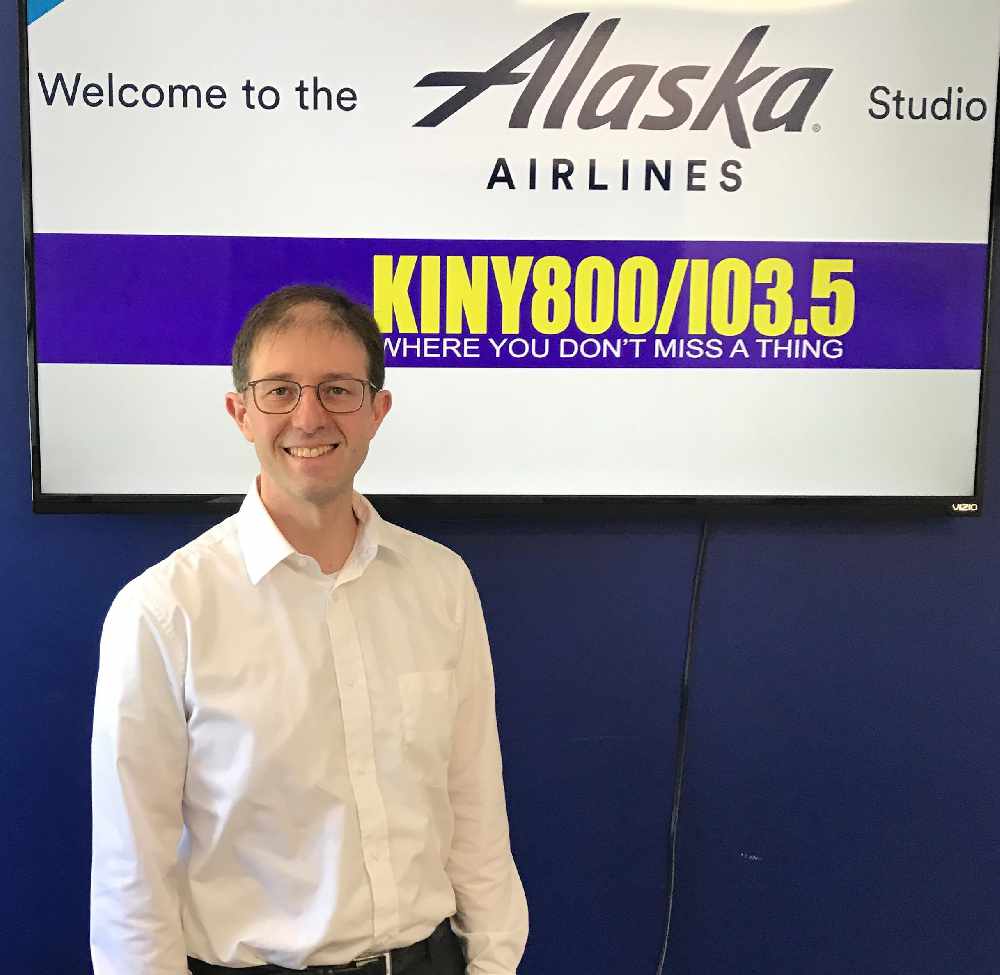 Juneau, Alaska (KINY) - Juneau Senator Jesse Kiehl is not sure what Governor Dunleavy will do about a special session this Fall to take up Permanent Fund Dividend legislation.
The Governor has said he "anticipates" calling the session. Senator Kiehl was asked about that on Action Line.
Kiehl said if the basis of an agreement can be worked that can result in a "real deal" on changes to the Permanent Fund Dividend program, then its worth having a special session. A real deal, according to Kiehl, would be one that includes changes to the formula used to calculate the dividend and better yet a constitutional amendment.
If the votes are there for such a deal, then Kiehl said he would advise the Governor to wait until next year's regular session. Kiehl does not feel there are a sufficient number of votes for a $3,000 dividend as advocated by the Governor.