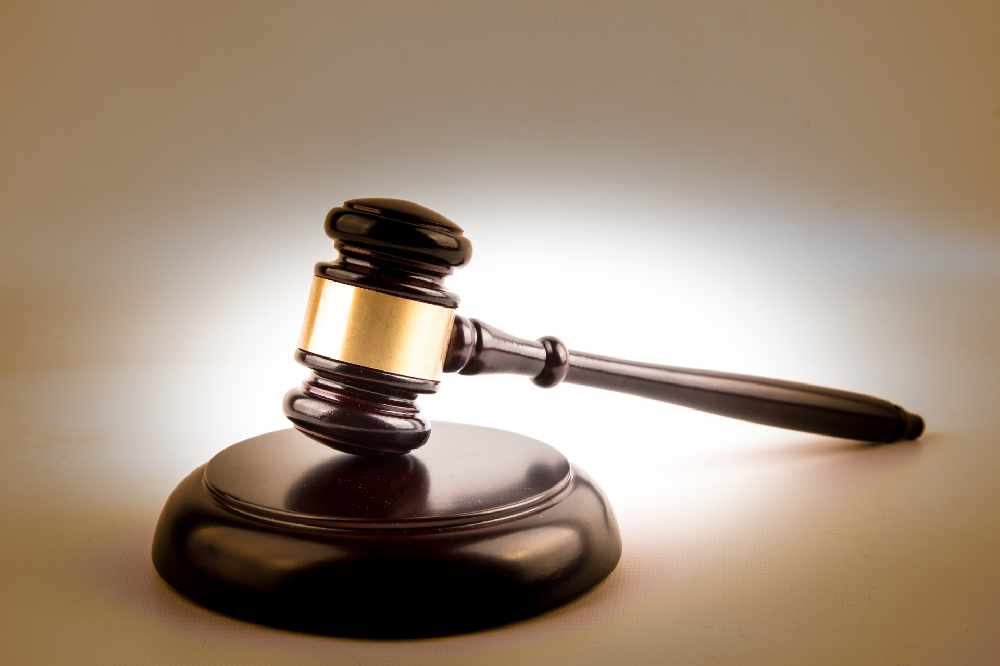 Juneau, Alaska (KINY) - Donald Hotch Sr., 73, was sentenced to 25 years in prison for sexual abuse of an 11-year-old child for incidents back in 2013.
Haines Police originally arrested Hotch on an Alaska State Trooper warrant in March 2017.
He pled no contest to a charge of sexual abuse in the first degree and sexual abuse in the second degree at an earlier hearing.
The sentencing hearing Thursday was held before Superior Court Judge Philip Pallenberg.