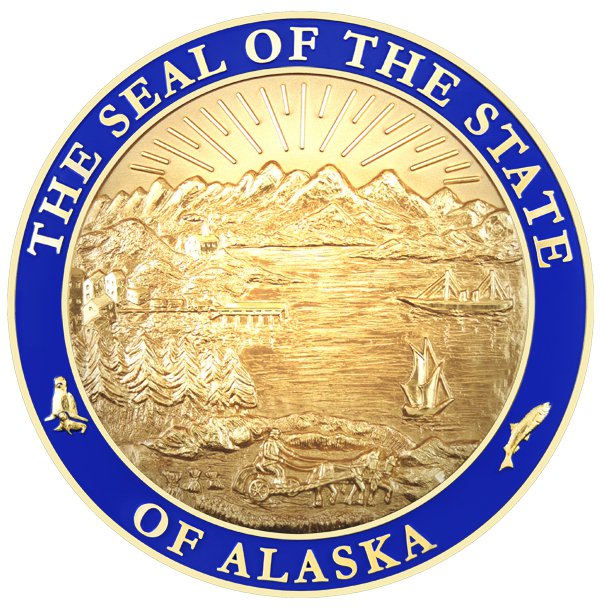 Juneau, Alaska (AP) - A lawsuit is challenging a state election agency's decision that the fifth-place finisher in a special primary for Alaska's U.S. House seat could not replace a candidate who abruptly dropped out.
The lawsuit says the Alaska Division of Elections misinterpreted state law. It says the fifth-place finisher, Republican Tara Sweeney, should be put on the August special election ballot in place of independent Al Gross, who withdrew.
In a prepared statement Thursday, Sweeney said, "Like many Alaskans, including those that filed this challenge, I agree that under the law, I should be able to advance into the final four for this special primary election. The law is clear that Alaskans deserve a choice amongst four candidates, no less. I'm confident the intent of the law will prevail and Alaskans will have at least four candidates from which to choose during the general election. It is concerning to me that Nick Begich sought immediate legal action to block the advancement of my candidacy to limit the choices for Alaskans. He is clearly threatened by my candidacy and for good reason - I'm focused on empowerment, bringing people together, and doing what is right for Alaska and Nick Begich is only concerned about his political ambitions. If I advance to the final four, I can promise you I will bring my fighting Alaska spirit to center stage. This election is critical and we need an effective leader fighting for Alaska in Congress, and I know I've got what it takes."
A court hearing was set for Thursday afternoon.
The division's director cited the timing of Gross' withdrawal in saying that state law does not permit the fifth-place candidate to advance to the special election.