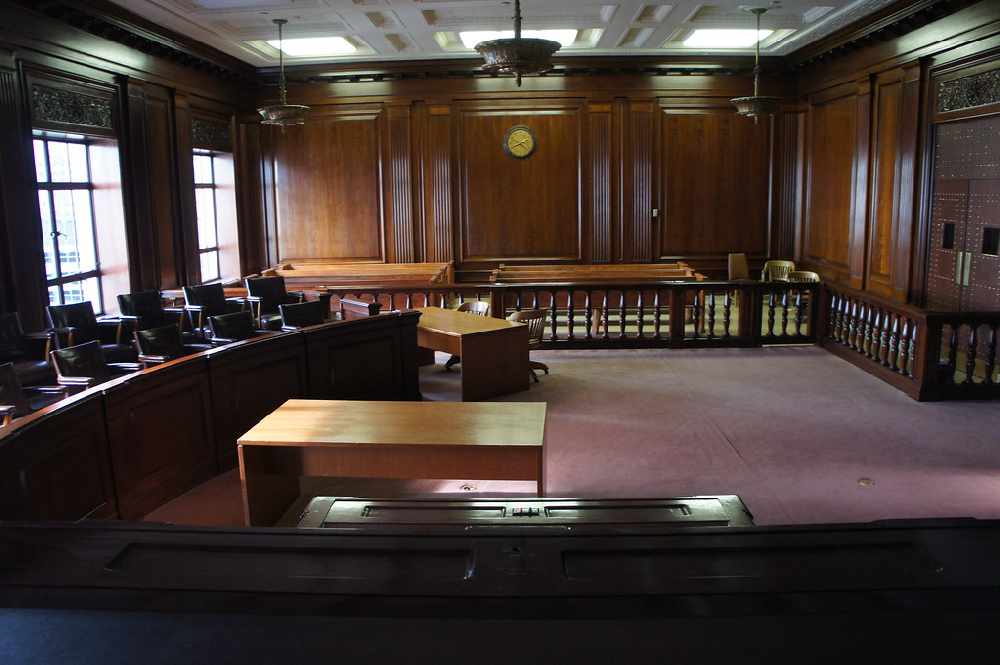 Juneau, Alaska (KINY) - A Juneau man has been sentenced to prison for more than a decade after pleading guilty to one charge of possession of child pornography.
Cory R. Lockhart, 28, will serve 13 years in an Alaska prison. He was sentenced to 16 years, with three years suspended.
He originally faced six charges of possession of child pornography, though five of the charges were dismissed by prosecutors.
Lockhart was one of seven Alaskans arrested after an investigation by the Anchorage Police Department Cyber Crimes Unit.
Lockhart allegedly downloaded the pornographic files in 2017. He was arrested May 8 in Juneau.
He will serve 10 years of probation after his release and will be required to register as a sex offender for the rest of his life.