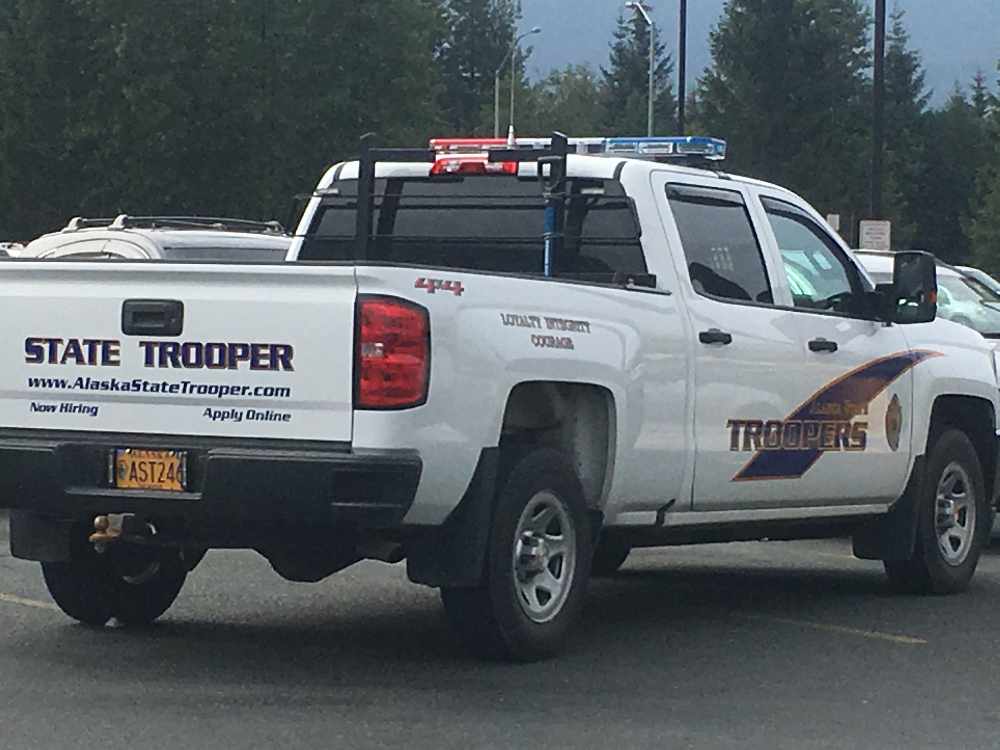 Photo credit to Charles Murphy.
Akiachak, Alaska (KINY) - The drowning victim was last seen in July and his body was located this week.
Alaska State Troopers said Joseph Ekamrak, 35, was reported missing on July 23. He was last seen in Akiachak walking away from his home intoxicated on July 18. The body was found in the Kuskokwim River on August 17.
The body was sent to the Medical Examiner's office in Anchorage for autopsy and positive identification.