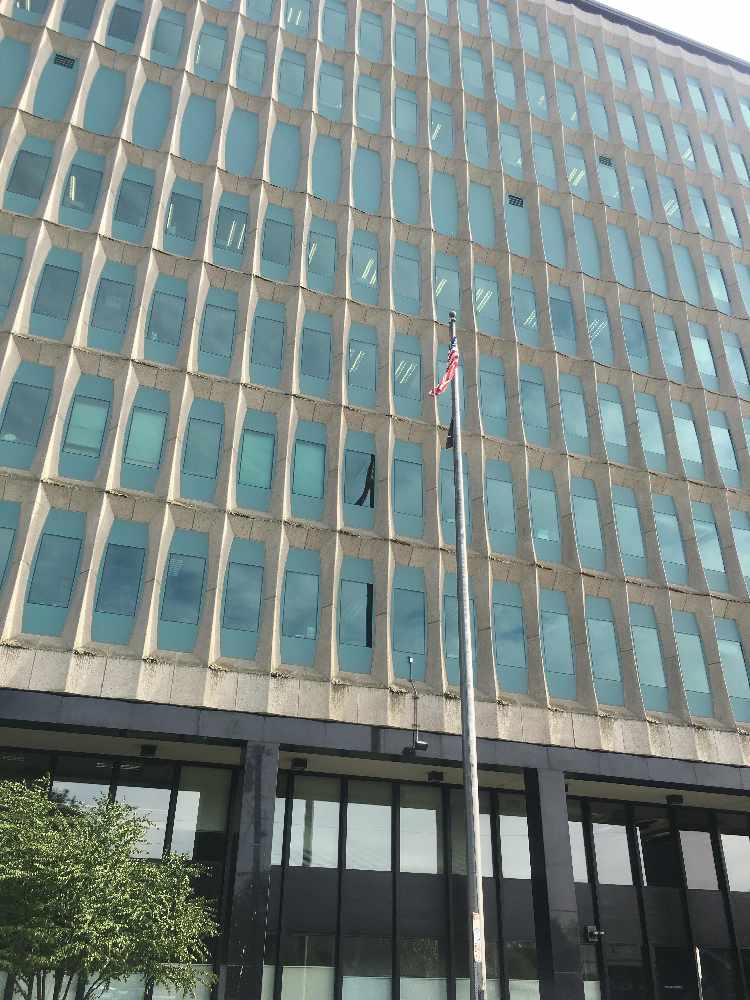 Juneau, Alaska (KINY) - Lawyers put off for months any trial in a cruise ship murder case and now have scheduled the case for a change of plea hearing.
A change of plea hearing has been set for Kenneth Manzanares of Utah on November 21 in US District Court.
He is accused of killing his wife Christy on board a cruise ship in Juneau on July 25, 2017. She died from a severe head injury.
According to court documents, people surrounding the couple's cabin on the cruise ship reported hearing loud screaming.
A family member who found Kristy Manzanares' body reported she saw Kenneth Manzanares drag her body toward a balcony on the ship.
In another case, a Juneau woman will face drug charges after being indicted by a federal grand jury in August.
Tina Cousins, 51, faces charges of possession with intent to distribute heroin and methamphetamine.
She allegedly tried to bring in the drugs on a flight to Juneau International airport on January 11, 2019.
The state dropped their drug charges last week.
Cousins pled not guilty to the charges at her arraignment hearing on August 29.