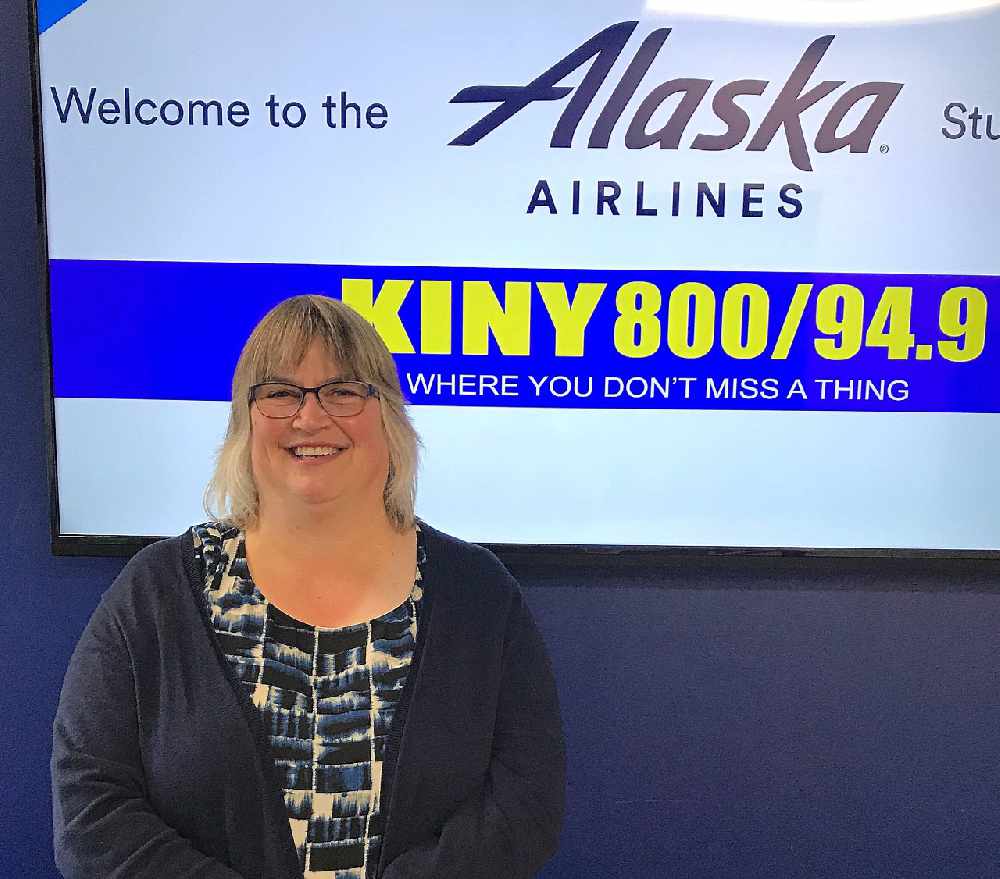 Juneau Mayor Beth Weldon
Juneau, Alaska (KINY) - Juneau Mayor Beth Weldon shared her observations on the local by mail election while a guest on Action Line.
She ran unopposed and the only other Assembly incumbent, Michelle Bonnet Hale, won reelection handily.
The mayor was asked what she thinks that says about the local governing body. She responded by saying that's she's hopeful that means the Assembly is heading in the right direction with the community.
Voter turnout was 30 point 8 percent which was about the same as in-person elections. Last year's first by mail election saw a turnout of about 40 percent. The mayor was asked what she thinks happened this year. "I don't want to dismiss this election at all because all elections are important, but we didn't have a big bond package. We didn't have a big controversial thing. We didn't have a vastly contested race." She added those are some of the things that increases voter turn out.
The mayor says there is a significance difference in the cost between an in-person and a by mail election with a by mail election costing approximately $400,000 more.