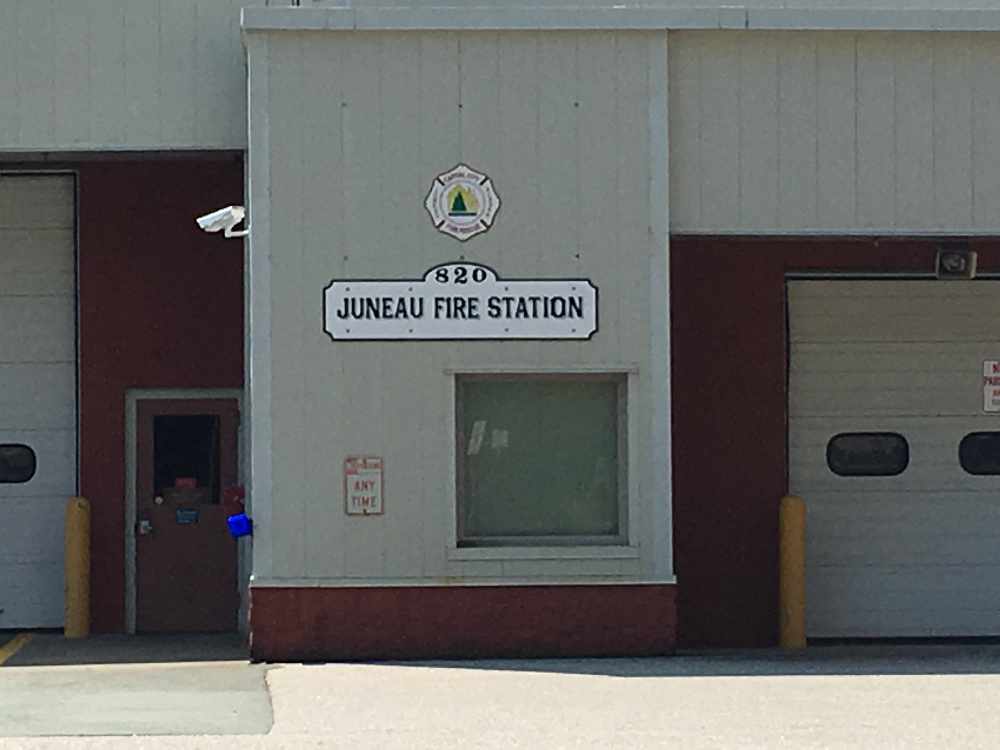 Photo credit to Charles Murphy.
Juneau, Alaska (KINY) - Mona R. Azevedo, 77, was home alone at the time of the blaze.
Capital City Fire Marshal Dan Jager said the investigation into the fire is continuing. Evidence collected at the fire scene has been sent to the ATF Fire Research Laboratory in Maryland for identification and forensic analysis.
Fire crews responded to the 4000 block of Dogwood Lane on Monday and put out the fire quickly.
Jager said the neighbors and good Samaritans who pulled the woman from the fire, were treated at the scene for smoke inhalation.
"We are continuing the investigation. We will wait for analysis of the evidence. We don't know the amount of time it will take for the autopsy. We are in a gathering information mode right now," he added.
Jager said they sent evidence to the crime lab two years ago when two men died in a structure fire in downtown Juneau. He said it helps to provide a certain cause for the blaze. They collected a burned kitchen appliance located on the counter and sent it to the lab for evaluation.
"We have a fire victim, we have evidence, but we don't know for certain about the point of ignition. The lab will give us a better idea of what the product is and whether it had anything to do with the start of the fire."
Jager saluted the neighbors that helped the woman.