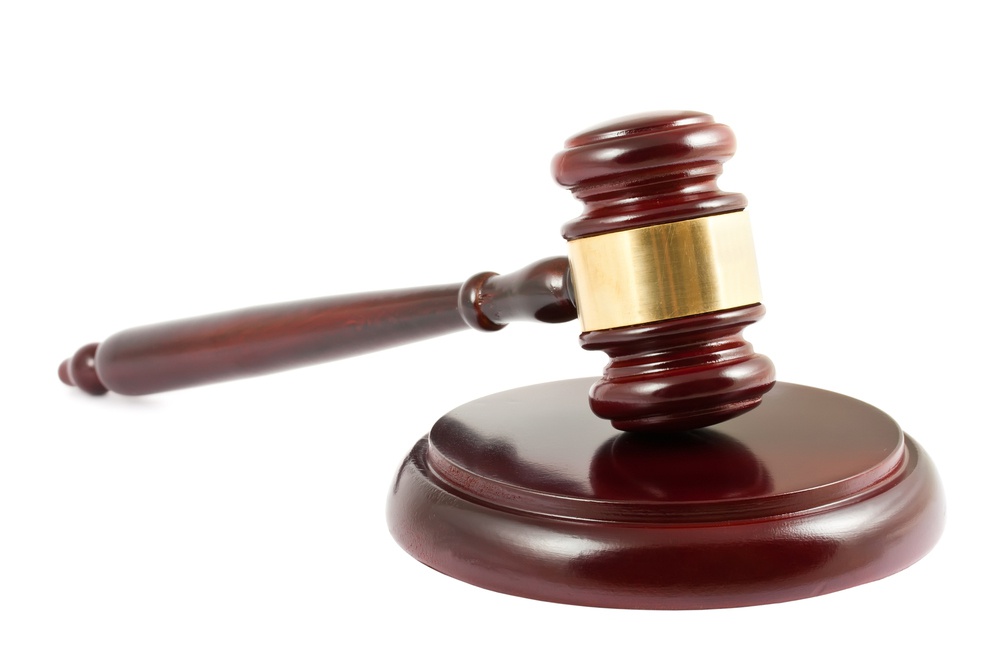 Anchorage, Alaska (KINY) - Nine attorneys will be evaluated by the Judicial Council with steps like a background investigation, a survey of Alaska Bar members, and personal interviews, before a decision is made on the next Alaska Court of Appeals Justice.
The attorneys who applied include Brooke Berens, Trisha Haines, Assistant Attorney General Ben Hofmeister of Juneau, Paul Miovas, Jr, Chris Peloso, an attorney in private practice in Juneau, David Roghair, Kevin Saxby, Michael Stryszak, and Timothy Terrell.
Interviews with applicants and a public hearing will be held in November.