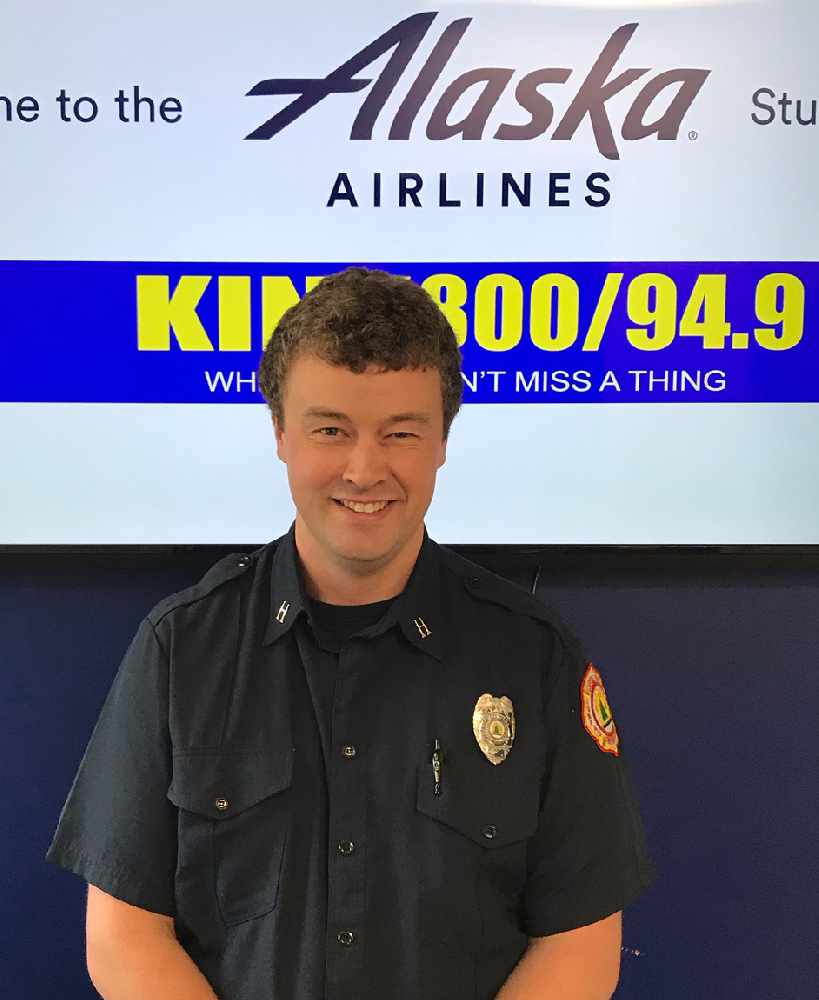 Juneau, Alaska (KINY) - There are still plenty of openings in Capital City Fire Rescue's Cadet Program for this school year.
Captain Sam Russell, who oversees the program for the department, says three of the 12 spots are filled so there are nine openings yet.
There's an opportunity to learn more about the program this Saturday during an open house at the Fire Training Center on Sherwood Lane.
The captain said their current cadets will provide tours of the training center. It is scheduled from 10 a.m. to noon.
Applicants must complete the competitive application process so applications will be available at the open house.
The program is open to those between the ages of 14 to 18. Applicants must maintain a "C" average in their classes.
They are required to attend and actively participate in 30 percent or more of the drills. They must contact the instructor when they can't make drills.
Applications are also available at the department's administrative office located in the downtown fire station at 820 Glacier Avenue.
Questions can be e-mailed to the captain at sam.russell@juneau.org