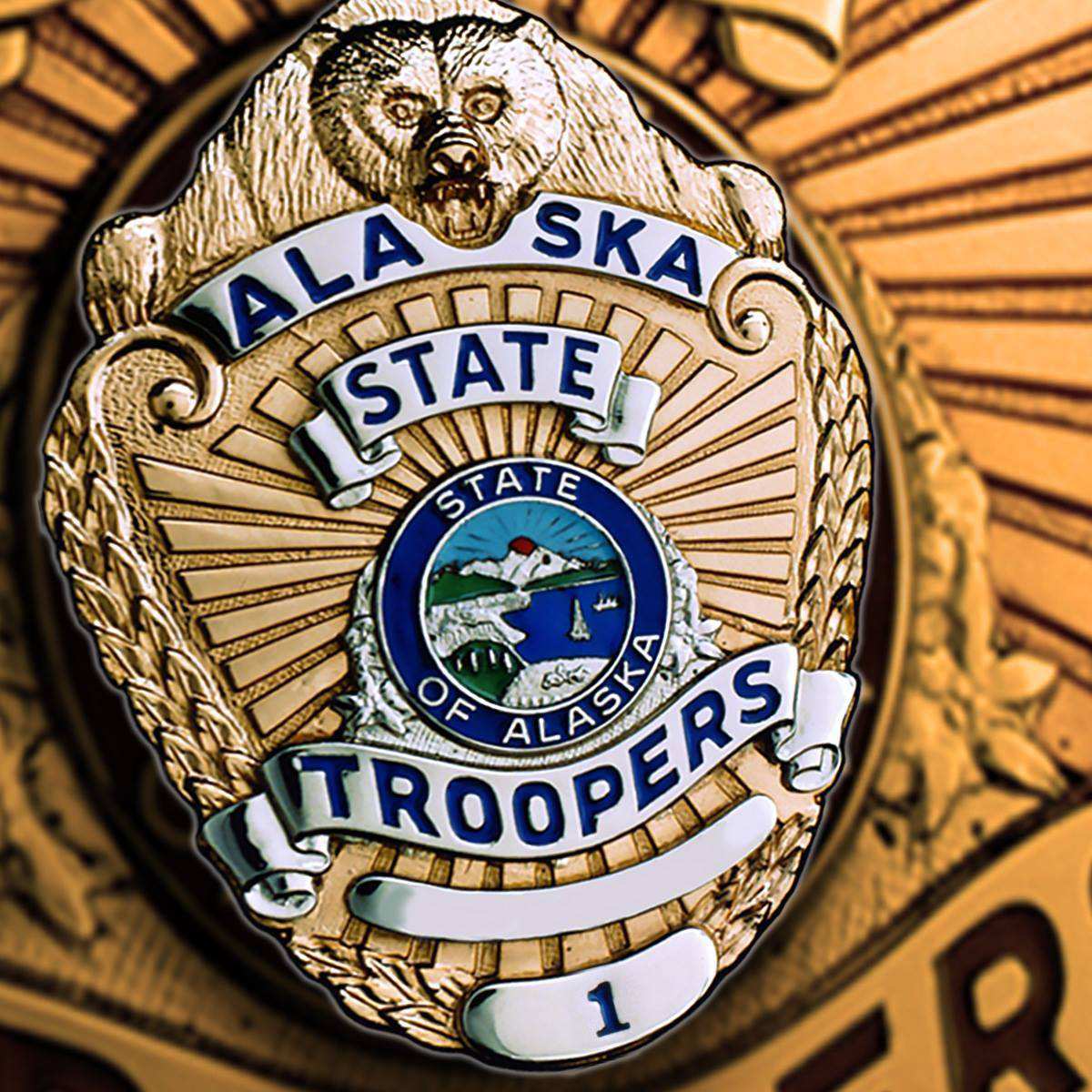 Metlakatla, Alaska (KINY) - Two individuals with outstanding warrants originating from Ketchikan were reported on Metlakatla Island after arriving on a skiff, and when authorities made contact both fled.
Alaska State Troopers were contacted by Metlakatla Police Department about two people who had arrived by skiff into Metlakatla Wednesday Evening.
Troopers and Metlakatla PD identified the two had outstanding warrants from Ketchikan.
When authorities attempted to contact, but the two fled on foot.
Metlakatla PD arrested Brandi Edenshaw, age 26 of POW after a foot pursuit.
The other subject was reported to have got into a boat and fled the area.
United States Coast Guard assisted with attempting to locate the boat which fled the area but was not successful with locating the boat.
The Coast Guard assisted and transported Edenshaw back to Ketchikan where she was remanded on her outstanding warrant which stems from the original charges of Burglary in the 1st Degree and Theft in the 3rd Degree.