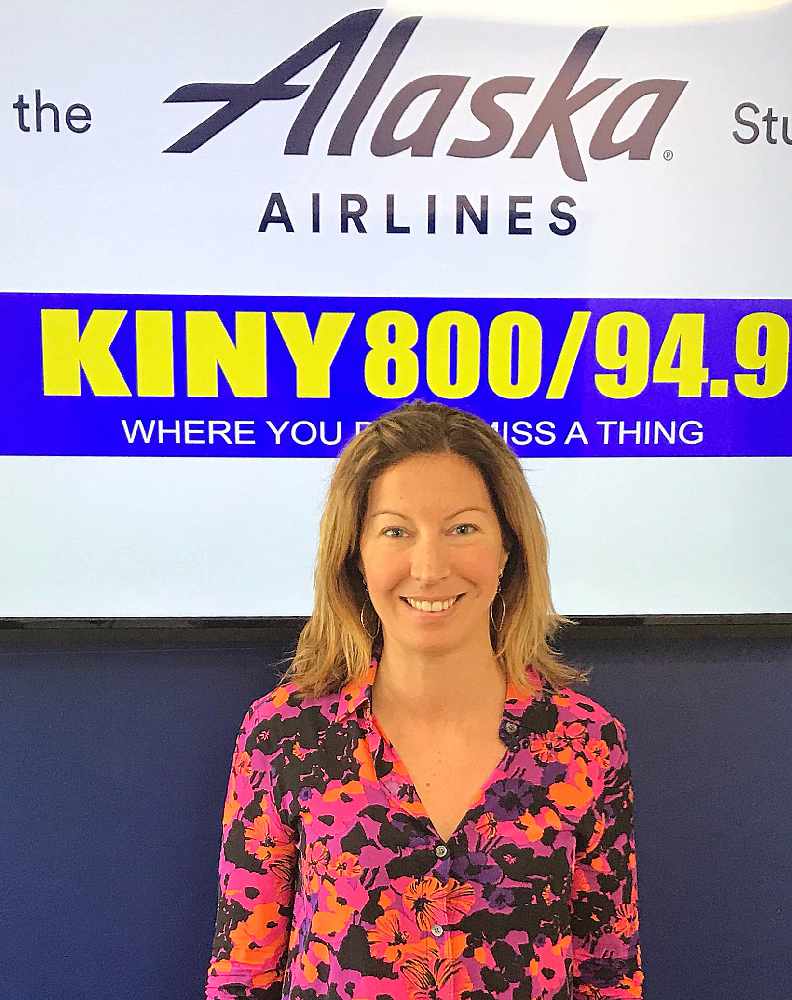 Liz Cornejo of Constantine Metals
Juneau, Alaska (KINY) - The impact of the U. S. Supreme Court's opinion in the so-called Maui Decision on the proposed Palmer Mine project in the Haines area was discussed with the mine's developer on Action Line.
The Ninth Circuit Court of Appeals ruled and the court supported the decision that determines the Clean Water Act applies to pollutants that reach protected waters even from a distance. So even though pollutants may not be directly discharged into a waterway, it could still end up there if it's discharged next to it or into a tributary.
Liz Cornejo of Constantine Metals said the ruling not only has implications for their project but for all water users and discharges. As a result, she said they doing more hydrology studies and working with the Alaska Department of Environmental Conservation to help understand the right way is to move forward in view of this decision.
Opponents to the development claim the company will need a new water discharge permit from the state, but Cornejo says it's too early to say. They are still gathering data requested by the Alaska Department of Environmental Conservation. She added it may be a while before all parties really understand what the ruling means since the decision outlined new criteria that have not yet been tested.
Regardless, Cornejo said whether it's the current permit or a different permit both are designed to protect water quality.