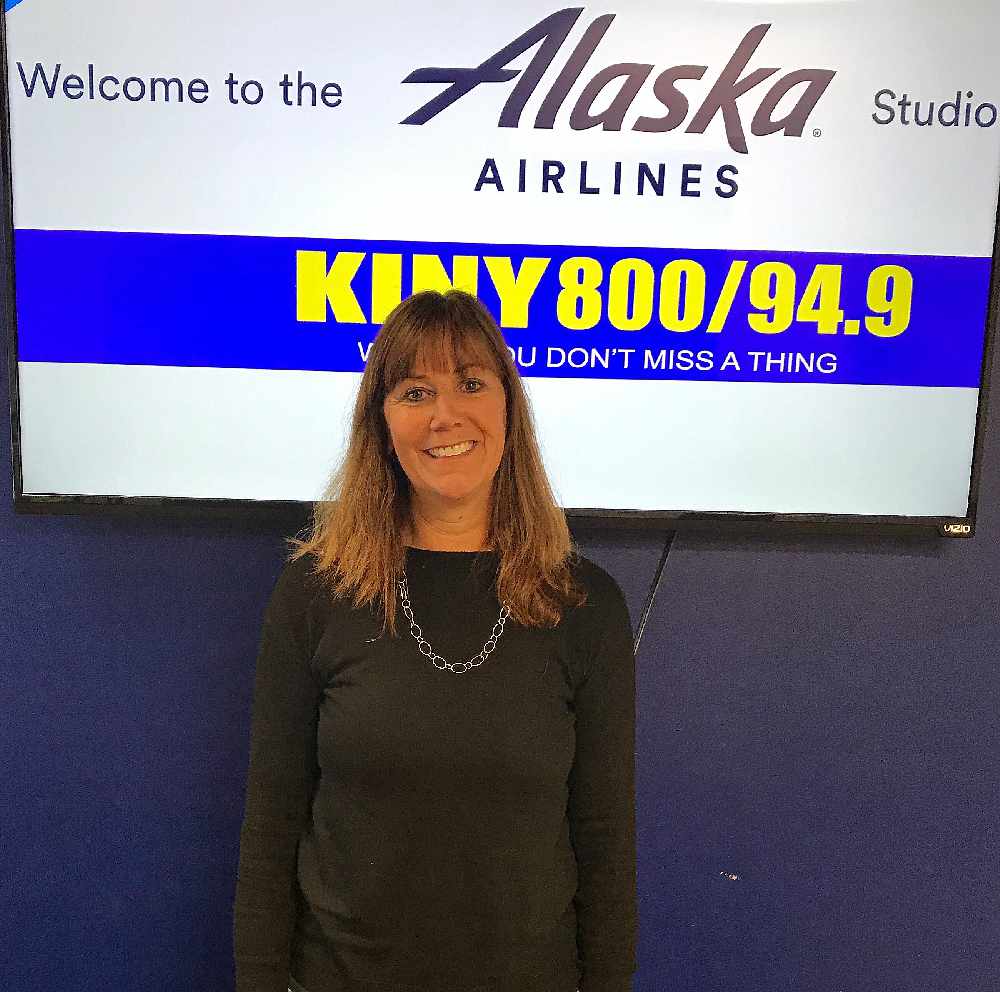 Juneau, Alaska (KINY) - The Juneau School District continues to look at various options for the start-up of the next school year.
Superintendent Dr. Bridget Weiss explained how they think it's going to work. "What we really hope to be able to do in August is start out in a blended learning model or a hybrid model. Many, many districts will be using this similar idea where we will have students in buildings face to face for some times and then other groups of students in at other times. So learning from home and learning from school at different times of the week. The reason for that is so that we can reduce the capacity of students in our buildings so that we can have social distancing and other health safeguards in place."
She said that's their best guess on how they're going to start. Depending on the community, they will either move toward having more face time or less depending on the number of COVID-19 cases in Juneau. The worse thing that can happen, she said, is that there's a spike in cases and have to revert back to last Spring when the Governor ordered the closure of schools.
Weiss said an e-mail will go out to parents Friday outlining details of the plan.
The superintendent was asked what day classes will startup. "We currently have a student start date of August 17 for kindergarten through twelfth grade, but we are looking at delaying that for one week. We'll put in a request. The board will consider that request and so will the Department of Education."