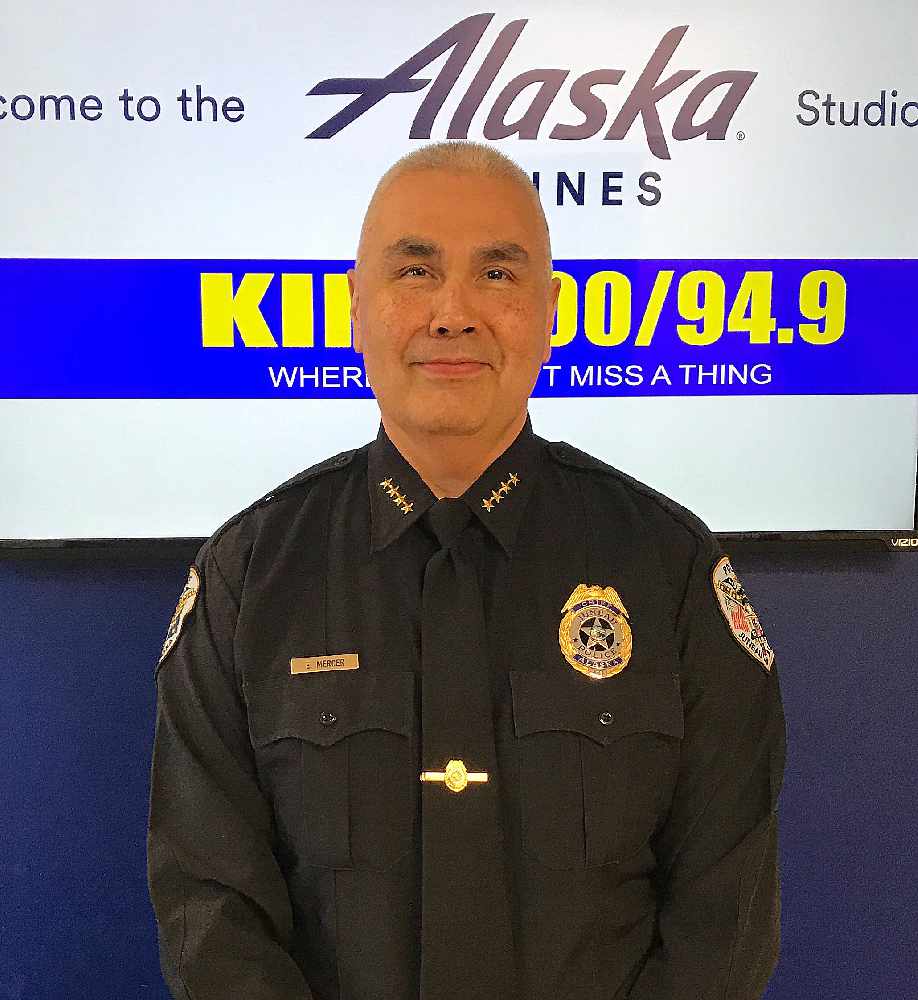 Juneau, Alaska (KINY) - The investigation into the officer involved shooting that occurred early on the morning of December 28 in Juneau is close to completion.
That word coming from Police Chief Ed Mercer on Action Line Tuesday. "The investigation is close to being done. I anticipate that that investigation will be sent up to the Department of Law Special Prosecutors Office sometime this week." That office is with the office of the State Attorney General.
In the meantime, the chief said Officer James Esbenshade return to duty Tuesday. He was placed on administrative leave following the shooting which is the protocol in these cases. The chief explained the officer is not on full capacity working on the street, but rather he's doing other types of assignments. The chief said that it is healthy for the officer which gradually allows him to return to his patrol duties.
Thirty-four-year-old Kelly Michael Stephens was shot one time in the torso after the officer made repeated commands to stop after he approached officer swinging a chain and threatening to kill him.