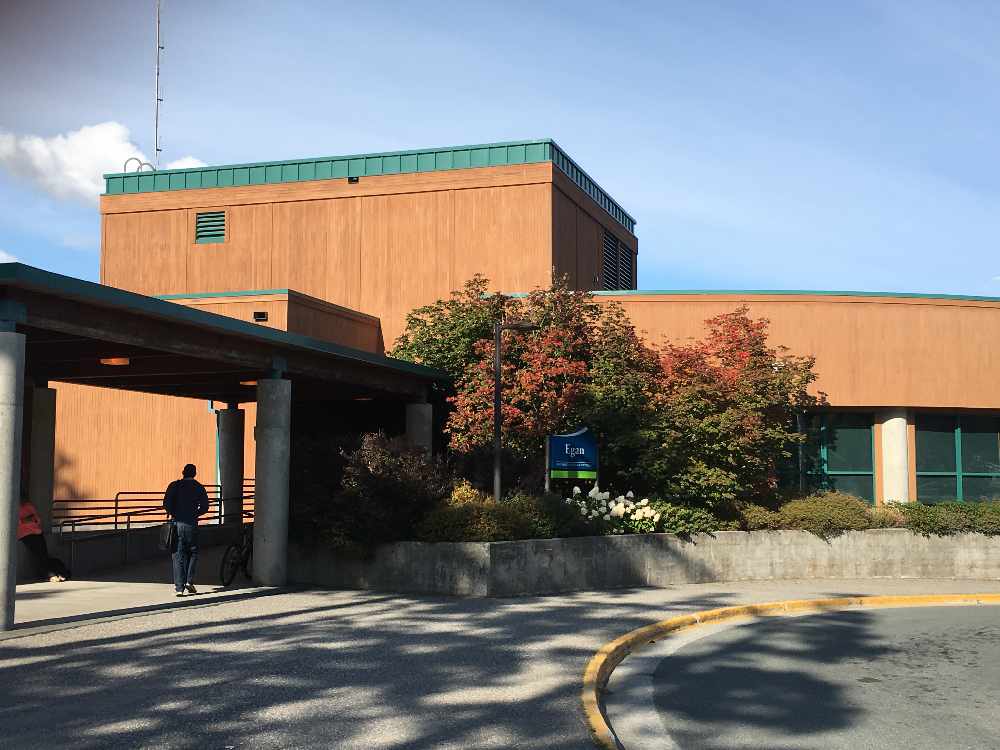 Juneau, Alaska (KINY) - Finding community to advance STEM education was the subject of the first lecture as the Evening at Egan lecture series returned Friday at UAS.
Dr. Carrie Diaz Eaton, Associate Professor of Digital and Computational Studies at Bates College in Maine, was the featured speaker. She is the Qubes Consortium Director at Qubeshub.org
Qubes is a community of math and biology educators who share methods and resources to prepare students to tackle real, complex biological problems.
One of her goals has been to enhance the presence of Chicanos and Native Americans in STEM education. She stresses community and collaboration.
"Big challenges need a community. What if we work together, put our heads together on this really hard and challenging problem. What could we do together?"
Another focus is the enhancement of quantitative skills. She said language is a very important part of collaboration. Many speak the same word but don't mean the same things.
"Those barriers in language are indicators of broader, larger barriers," she added.
Calling Bull is a new course taught at the University of Washington. After the 2016 elections, they developed a course for students to better understand information. She will give a talk Saturday at UAS at 7 pm in the Egan lecture hall on this subject.
Another project she has pursued in making math more human. The Math Mamas projects profiled mathematicians that happen to be mothers. The blog shares the stories of math mothers. It talks about the challenges of balancing careers and being mothers.
The goal is to tell stories and change perceptions. "It was a false narrative to say we couldn't pursue a doctorate degree and raise a family."
She told her family story that included several prominent mathematicians. She said it is important to know our own stories.
The Egan lecture series has been going on for 19 years.