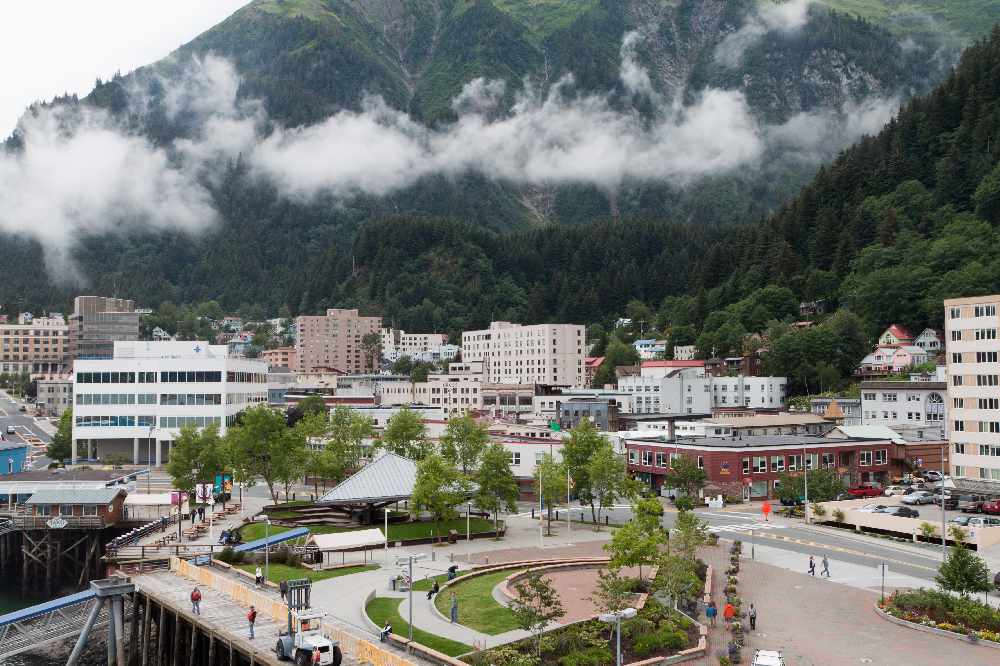 Juneau, Alaska (KINY) - The Cold Weather Emergency Shelter, which provides individuals experiencing homelessness an overflow shelter opportunity on nights 32 degrees and below, will be headed up by a new contractor this winter.
St. Vincent de Paul has been contracted since 2019 to run the emergency shelter, however, they informed the city that they want to end the contract.
Scott Ciambor, CBJ Chief Housing Officer, was asked why St. Vincent did not want to renew the contract.
"Over the summer, since they stopped operating out of the JACC and the JACC went back to its original purposes, it's a matter of spacing and staffing kind of concerns. St Vincent's didn't want to operate it out of their community room like in the previous years just because it's not COVID safe anymore."
CBJ decided to put the contract out for bid, Resurrection Lutheran Church has offered to take up the bid.
Ciambor spoke on Lutheran's experience in homeless services.
"Part of the the programming that they've run out of the church has been food pantry and engagement with this population already, as well as the pastor's experience elsewhere," he said. "The pastor's partner, Bradley Perkins, actually worked at St. Vincent De Paul, and helped operate the facility out of the public safety building one year too. He's actually had experience with this program in general, so there's a there's a level of comfort in that change now."
Ciambor mentioned other programs operating in Juneau that work to help the homeless.
"I think one of the things that's lost in focusing attention on the cold weather shelter is that all the homeless service providers in town are continuously in focus every day on trying to get people permanently housed. This is just one effort of many to help people have safe place to stay during the winter."
Resurrection Lutheran is in the process of submitting a conditional use permit application to the Planning Commission for a 28-bed shelter, which means the public has an opportunity to provide feedback to the Planning Commission when the application is reviewed.