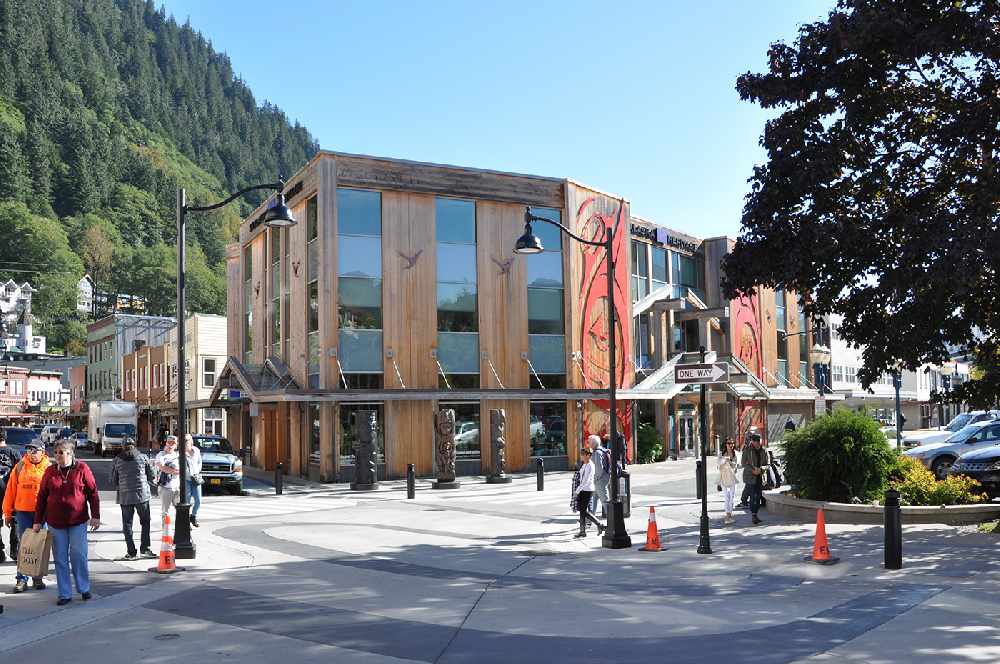 Juneau, Alaska (KINY) - Sealaska Heritage Institute is collaborating on a genetics study that will explore how historical trauma associated with European colonization may have changed the DNA of Native people.
The study, Epigenomic Effects of European Colonization on Alaska Native Peoples, by the Malhi Molecular Anthropology Lab at the University of Illinois in Urbana- Champaign, is seeking to combine advances in technology with community-based research to study the biological basis shaping adverse health outcomes resulting from the many changes since European contact with Indigenous peoples of the Americas.
European colonization had a profound, global impact in terms of its demographic, environmental and genetic effects on populations worldwide. The social, economic and demographic effects of European colonization are well studied, but the biological consequences are less well understood, wrote Ripan Malhi, the principal investigator and professor of genomic biology at the university.
"This is important because the effects of European colonization and the chronic stress generated by changes from traditional lifestyles are hypothesized to contribute to health disparities and psychosocial stress of indigenous peoples today," Malhi wrote.
Volunteers will be asked to give a blood sample and take a survey, which will include questions about general well-being, demography, community events participation and traumatic experiences. Due to the sensitive nature of the survey questions, counselors will be on hand if a participant feels the need to pause the survey to talk to them.
The team will also ask community members about their participation in cultural events, eating traditional foods and engagement in subsistence activities. All of these things may modify or buffer against any potential DNA effects seen with historical trauma.
The project will be based at Sealaska Heritage Institute from June 17-21 and will take place in Hoonah later in the summer or early fall. All individual data will be anonymous and the results of the study will be presented to the community. Individual data results will not be released and DNA samples will be destroyed at the conclusion of the study. Volunteers will be given a $50 gift card for their time.
SHI is collaborating on the research in coordination and consultation with the Hoonah Indian Association and in consultation with the Southeast Alaska Regional Health Consortium.
Tlingit people living in or descendant from Hoonah who are 18 years or older and interested in participating should contact Ripan Malhi at malhi@illinois.edu or SHI's Culture and History Director Chuck Smythe at chuck.smythe@sealaska.com or 907-586-9282.