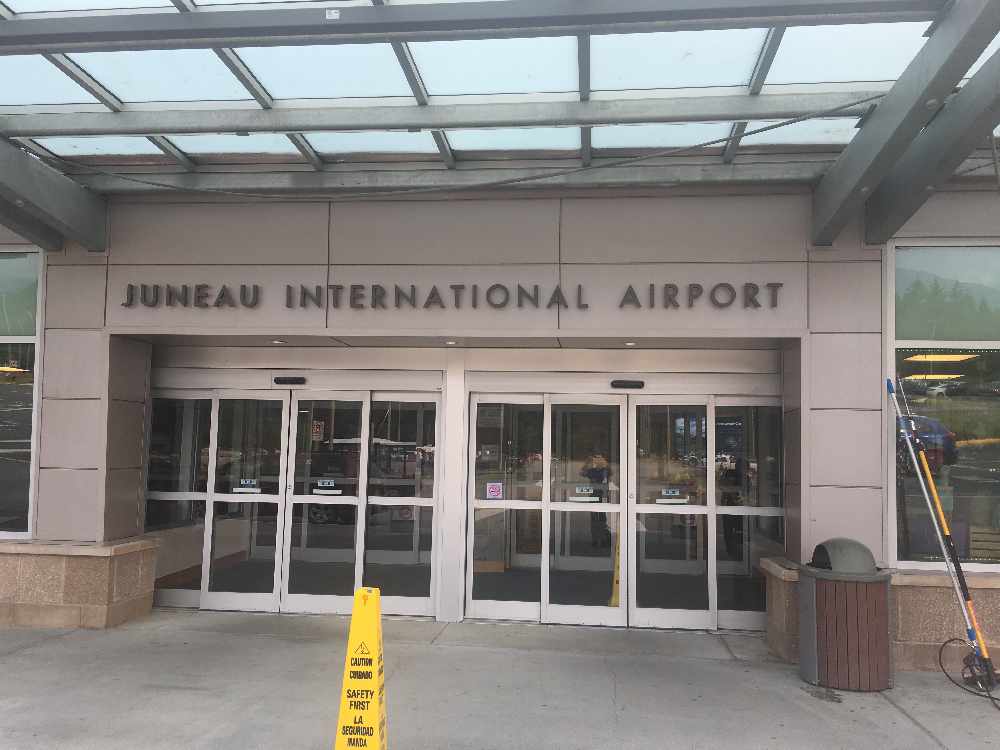 Juneau, Alaska (KINY) - A Cessna 208 Caravan plane with Alaska Seaplanes went nose down during take-off at the Juneau International Airport Friday morning.
The incident with flight 501 occurred at 8:43.
Seaplanes Marking Manager Andy Kline said the plane had five passengers, a Seaplanes pilot, and was carrying cargo.
Kline said the passengers and pilot are safe and accounted for.
He said they are not sure yet exactly what happened, other than that during takeoff, the plane had gone nose down.
Kline said it could take hours or days to determine the cause.
The plane was planned to go to Skagway Friday morning.