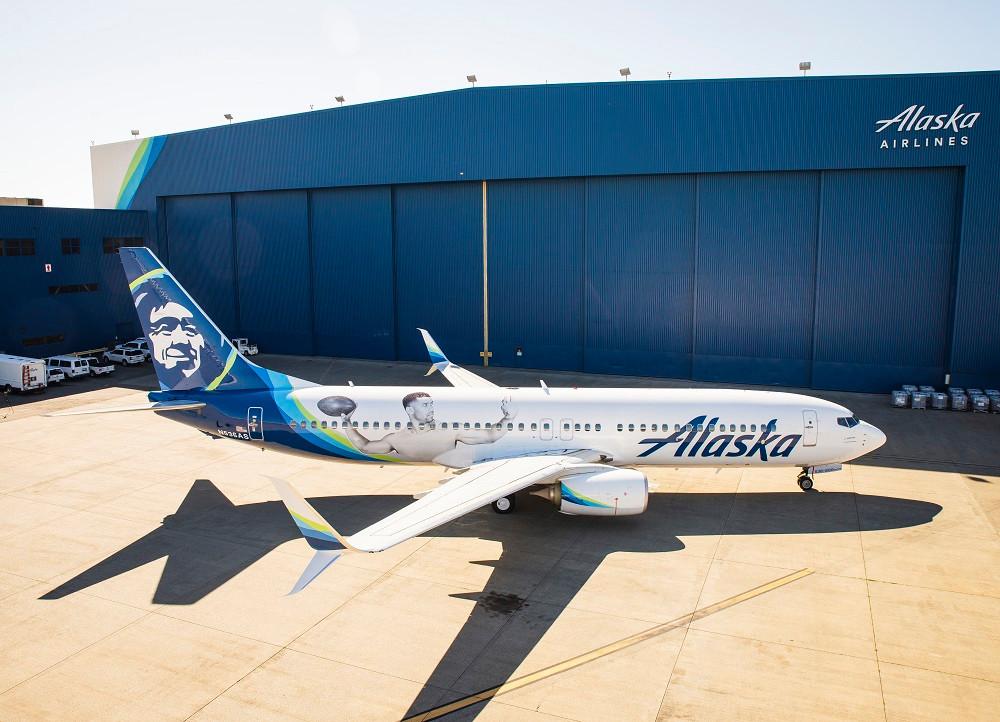 SEATTLE, Washington (AP) - Alaska Airlines suspended all flights in and out of Portland until 3 p.m. today as wildfire smoke inundates the region.
The airline also suspended operations in Spokane and canceled some flights in Eugene, Medford, Redmond, Pasco and Walla Walla.
Airline officials said wildfires in the West have created thick smoke and haze, causing poor air quality conditions in Portland and Spokane areas.
Alaska said they made the difficult decision to stop their operations to keep employees and guests safe.
The Port of Portland, which runs the airport, said no other airline has taken a similar step.