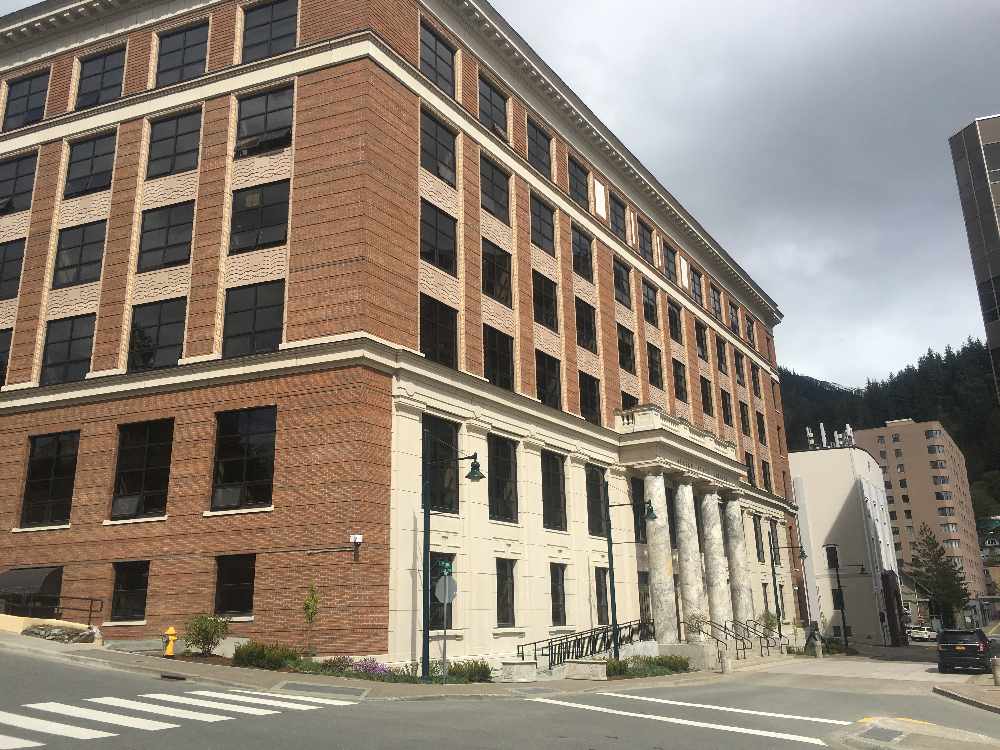 Anchorage, Alaska (KINY) - The state employee worked for Kenai juvenile justice.
The Anchorage Daily News reported Toni Prins claims she was sexually harassed and physically injured by a supervisor.
Prins claims she received a poor job performance review after she complained about the harassment.
State officials deny that Prins has a valid claim and last month asked that the lawsuit be dismissed.
The lawsuit said Prins' supervisor began to harass her in April 2016 and nothing was done when she complained.
The lawsuit said the supervisor injured her during a training session intended to teach safe restraint.