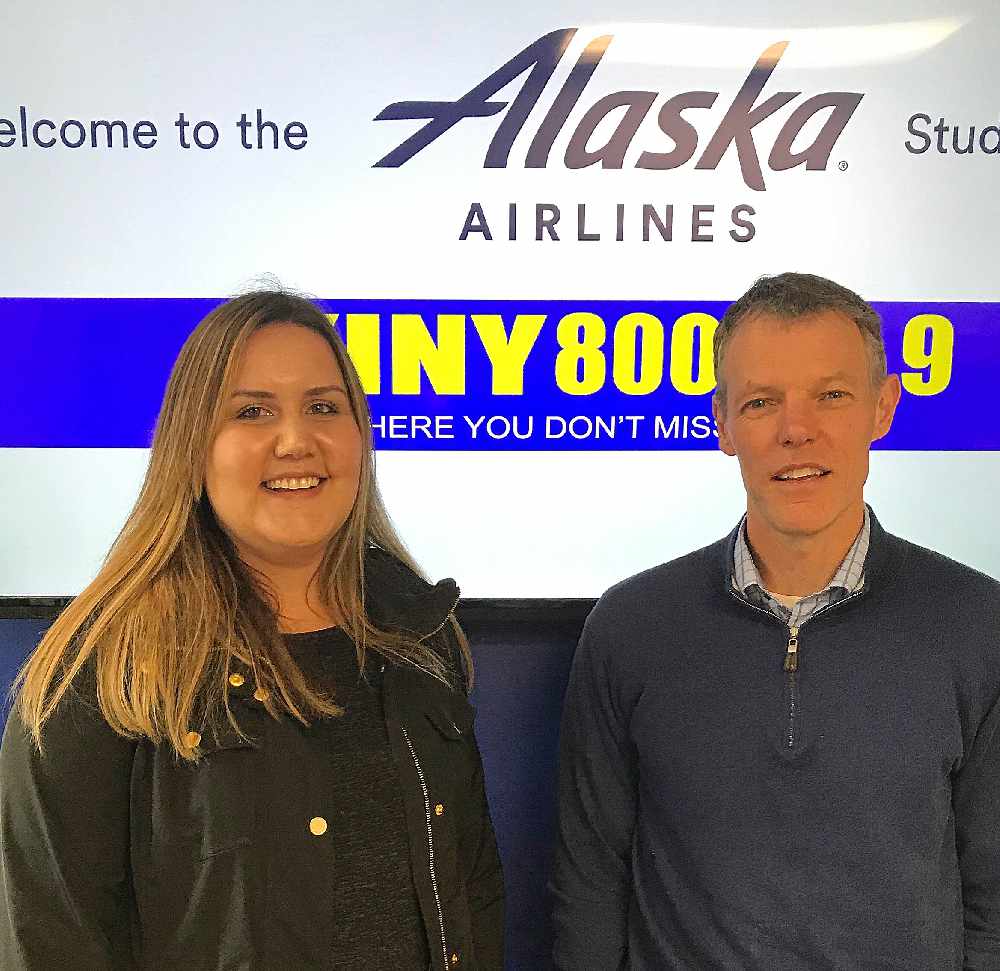 Juneau, Alaska (KINY) - The status of Alaska's longest ever recession and when it might end was reviewed on Action Line with State Labor Economist Dan Robinson.
He said the state is now at seven months of job growth. Due to a revision of data from 2018, he said they will most likely identify late 2018 as the period when the state started growing. He acknowledged that there are different ways to measure growth, but if you have to choose one, job growth is the best way to measure it.
The economist says they like to see three-quarters or nine months of job growth before declaring the end of a recession. He said that's to make sure you don't bounce below that measurement. That usually doesn't happen, he said. "Usually when an economy starts to grow again it continues to grow for a long period of time."
Robinson was asked about the impact the debate on the state budget and how that ends up might have. "It's important. Probably not as important as people knee deep in the conversations believe," he said. "It's more of a long term importance. If things shut down, then that would show up in our numbers. I don't think anybody thinks that would happen for a long enough period of time. So it's unlikely that this current back and forth on what's going to happen with the budget will be enough to stop us from growing."
The current recession has exceeded three years.
Robinson made his comments on Action Line.