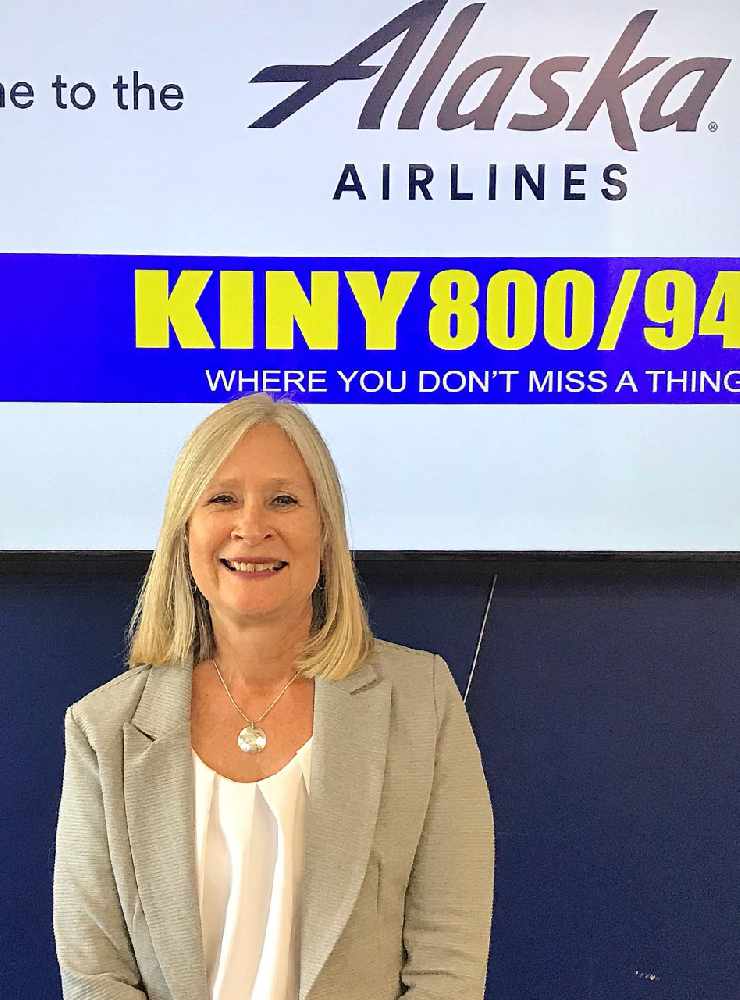 Juneau, Alaska (KINY) - Juneau Representative Andi Story was disappointed in the Governor's continued vetoes.
She specifically mentioned funding for the marine highway, behavioral health, public broadcasting, adult dental, community assistance, school debt reimbursement and forward funding for education.
If another special session is called this Fall, lawmakers could attempt once again to override those vetoes. Story says she's sure there will be a lot of discussion about that.
Absent another special session, the Legislature could take up veto overrides within the first five days of next year's regular session.