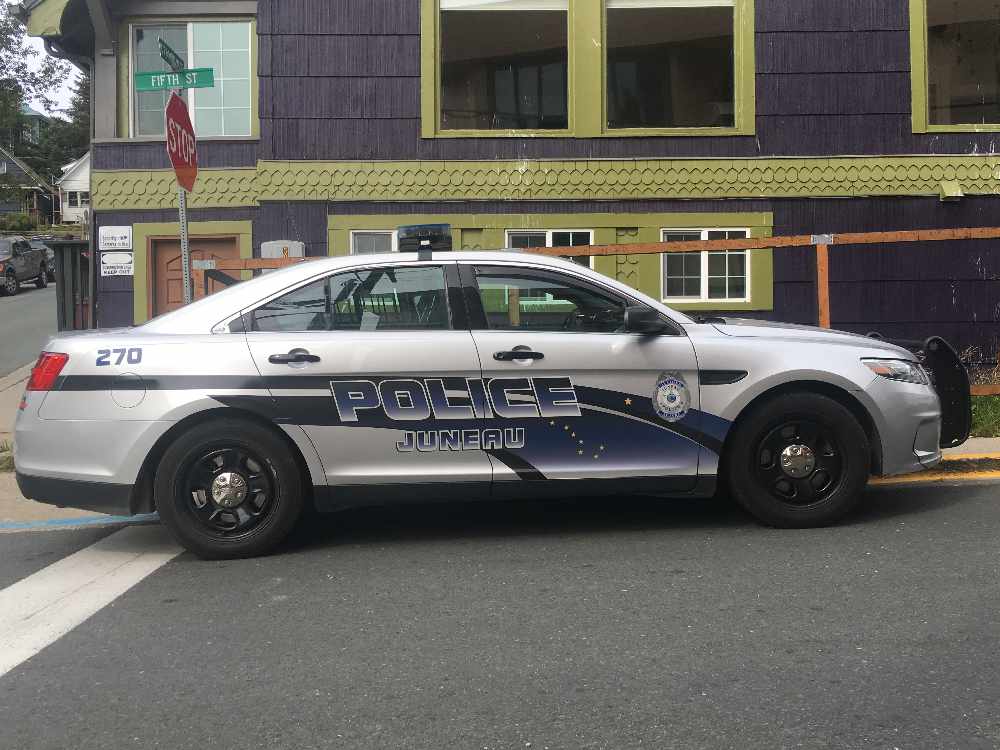 Juneau, Alaska (KINY) - Juneau Police said two boys are now at the Johnson Youth Center facing a felony charge.
Juneau Police learned of the threat Wednesday night.
Lt. Krag Campbell said the two boys, age 13, made a verbal threat to the school. The boys talked about bringing a gun to school and shooting people.
"The police have contacted the individuals that were alleged to have made the threat. Both of them are students at Floyd Dryden Middle School. The individuals were in custody for questioning before the start of school today. Floyd Dryden is safe and operating normally."
Both teens will face a charge of terroristic threatening, a second-degree felony.
Campbell encouraged students, staff and the public to remain vigilant when it comes to the safety of the school system.
"The Juneau Police Department and Juneau School District take all reports of threats seriously. We encourage students, parents, and families to continue to share information. If you hear or see something, say something," he added.