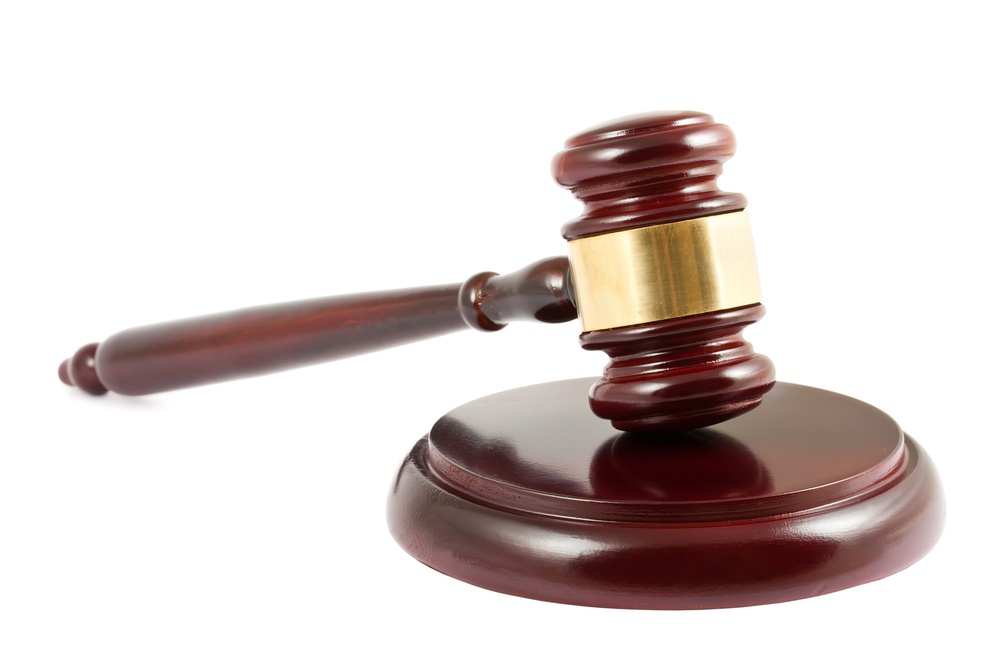 Juneau, Alaska (KINY) - William Reyes said the defendant was acting paranoid and smoked methamphetamine in the hours before the murder of Robert Meireis, 36, and Elizabeth Tonsmeire, 34.
Reyes explained he had only met Tonsmeire and Graham on the day before the murders. He had gone there to have a steak and shrimp dinner.
He reported the two victims, the defendant Laron Graham, and another witness were inside the home smoking methamphetamine.
Authorities allege Graham shot and killed the victims in a drug deal gone bad. The defense claims the police arrested the wrong man.
Reyes described Graham as agitated and paranoid and that he kept looking out the windows and the doors and peaking under doors. He said he thought Graham wanted to do drugs with him to make sure he was okay and not a snitch or police officer.
Reyes went on to testify that he saw Graham with a nickel-colored revolver.
Under cross-examination, Reyes said he had taken hits from a pipe filled with methamphetamine and that his memory of the day was not good.
Reyes said a gun got past around the room. The defense claimed Reyes did not tell the police about a gun, one week after he spoke to police about the incident. "There was a gun, I saw it."
Mindy Leisholmn, who works for the Breeze Inn in Douglas, testified about the video surveillance system. The business has several working cameras both inside and outside the store. They provided a copy of surveillance video they recorded to Juneau Police.
The prosecution played two minutes of footage from four camera angles, one outside the front door, and three inside the store. Leisholmn said the video showed Meireis and another customer inside the store. She explained Meireis was a regular customer and that she also met him on a social occasion in 2013.