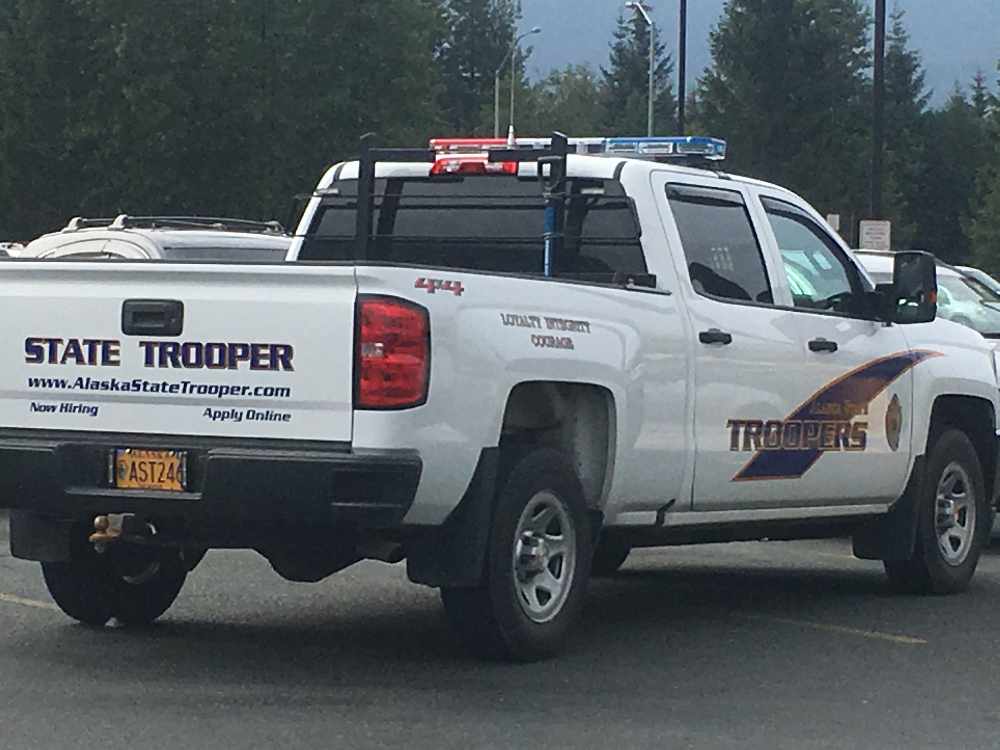 Photo credit to Charles Murphy.
Akiachak, Alaska (KINY) - Alaska State Troopers and Tribal Police teamed up to crack the case.
A dispatch from Troopers said they received the report of the burglary on August 10. Tribal Police reported Everett Moses, 28, Ira Peter, 23, and Max Peter, 19, broke into the Akiachak Ltd. office, broke open a safe containing funds for the elderly and the local church, and stole a large amount of cash.
Authorities said they were able to recover $8,000 in stolen cash in the investigation.
All three men will face charges of theft in the second degree and burglary in the second degree. All three men were held at the Yukon Kuskokwim Correctional Center to await a court appearance.