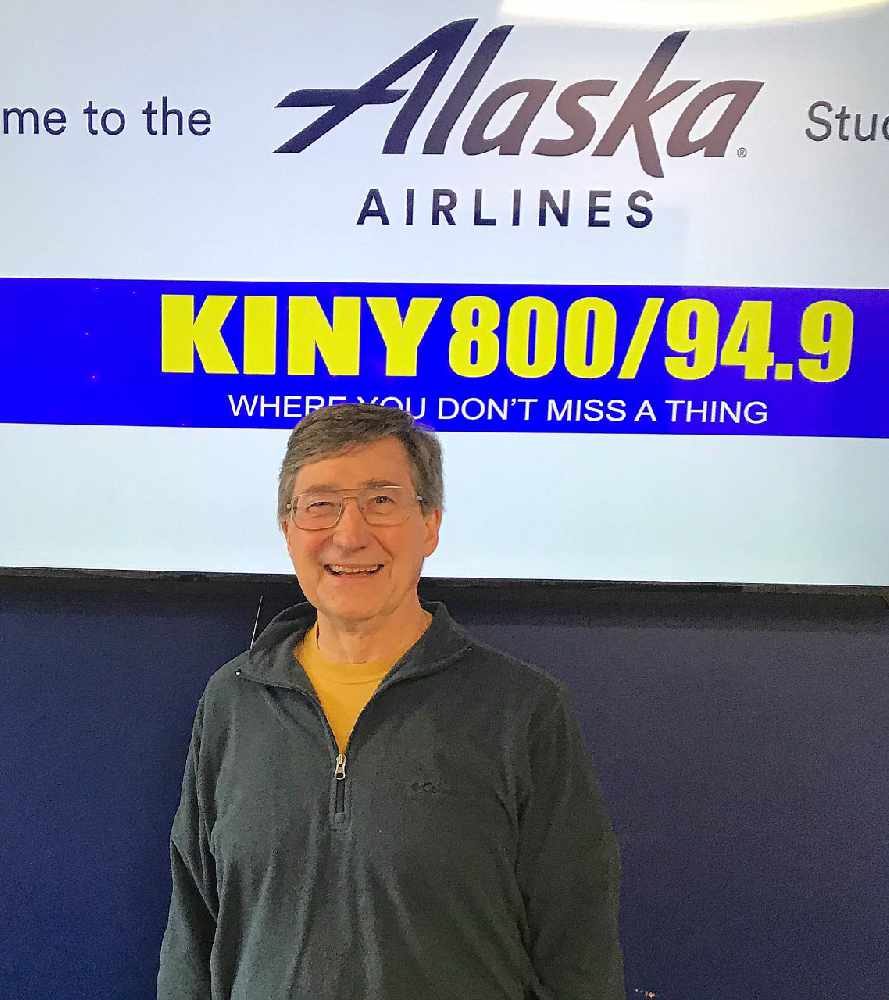 Alaska Committee Chair Wayne Jensen
Juneau, Alaska (KINY) - The Alaska Committee does not plan to organize a community reception at Centennial Hall for lawmakers and staff prior to next year's session.
Alaska Committee Chair Wayne Jensen talked about that on Action Line. He said they are in the process of reaching out to everyone who has supported this event in past years to get donations for the gift bag that will be presented to each legislator.
The committee is raising funds for a "Welcome to Juneau" video that is being produced by Travel Juneau.
Jensen said they hope to purchase blocks of passes to local activities that can be used by lawmakers and staff during their stay in Juneau.
Jensen was asked what happens if the Legislature decides not to conduct its session in Juneau given the pandemic and the fear of travel. "If they decide to do something else, we'll just have to deal with that when the situation comes up, but I think Juneau is a good place the Legislature to meet. They don't plan on having public in the capital, so they should be able to conduct their business safely..."
We were told recently by Juneau Representative Andi Story that the prospect of travel during the pandemic hindered the prospect for a special session this fall which spurred our question to Jensen.