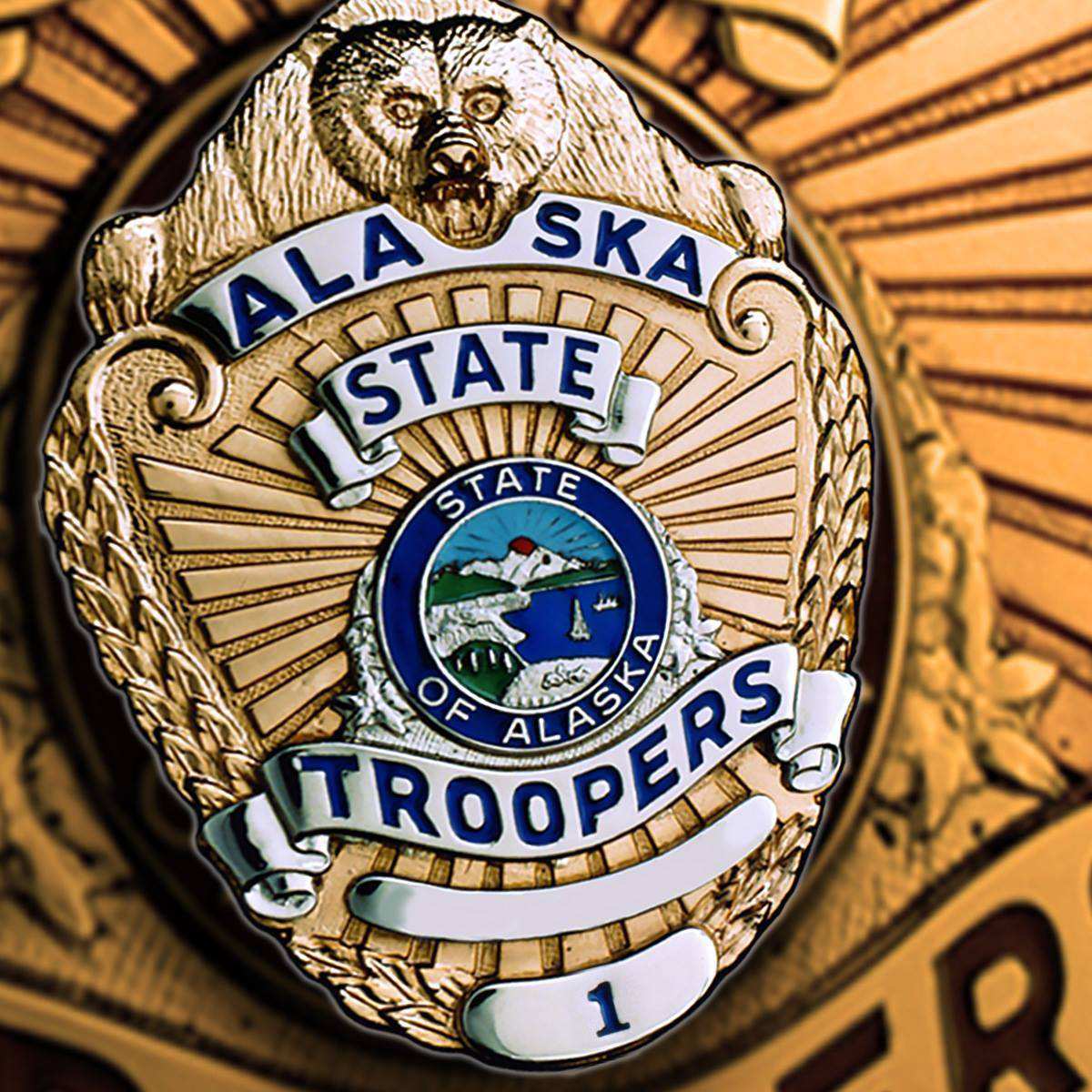 Girdwood, Alaska (KINY) - Three hikers are safe after an avalanche near Girdwood.
On Jan. 10 at approximately 6 p.m., Alaska State Troopers received a third-party report indicating a party of four hikers was near the historical mine on Crow Creek Pass trail when an avalanche occurred.
The initial report indicated two of the hikers were digging out the third hiker, and the whereabouts of a fourth was unknown.
Multiple agencies including the U.S. Forrest Service, Alyeska Ski Patrol. Girdwood Fire and the Rescue Coordination Center responded to assist. The group of hikers was able to self-rescue and hike out prior to rescuers' arrival at their location.
Upon arrival at the trail-head, they confirmed only three individuals had been in the party.
Additionally, they indicated they had broken the trail going in, and no one else had been present in the area of the avalanche.