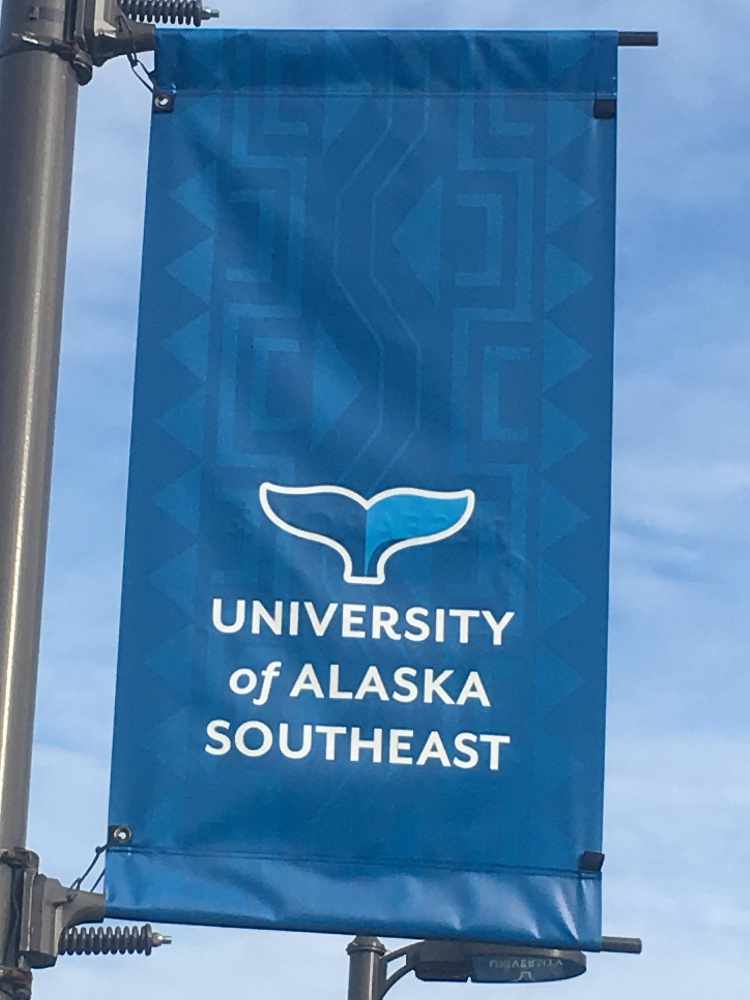 Juneau, Alaska (KINY) - No students showed up to comment on a proposed tuitition hike for the fall semester, 2020.
The cuts in state funding have increased the dependence on tuition. In the fiscal year 2014, the state provided 59% of the UAS budget and tuition 25%. In the fiscal year 2019, state funds accounted for 54% and tuition 29%
The tuition hike for lower division, freshmen and sophomores, would increase from $223 to $234 per credit. The tuition for juniors and seniors would increase from $269 to $282 per credit.
There is no increase proposed for graduate students and non-residents.
The tuition hike would bring in between $400,000 and $500,000 annually to UAS.
Without the tuition increase, academic programs will have to make additional cuts if there is a decrease in student enrollment. With a tuition hike programs will not face additional cuts with decreased enrollment.
If enrollment remains flat, programs will be cut based on the reduced state funding and increases in fixed costs. With the tuition hike and flat enrollment the impacts will be reduced by up to $500,000.
Chancellor Rick Caulfield hosted a forum at the University Monday night. There were no students in attendance and no students online to comment from the Sitka or Ketchikan campuses.
Caulfield noted students have received this information and he's not sure if the silence Monday night indicated students are okay with the proposed hike.
The University is making adjustments to account for the tuition hike. They include more financial support in scholarships, a 25% reduction in occupational endorsement classes, and strengthening staff in financial aid to assist students seeking scholarships, loans and other financial assistance.