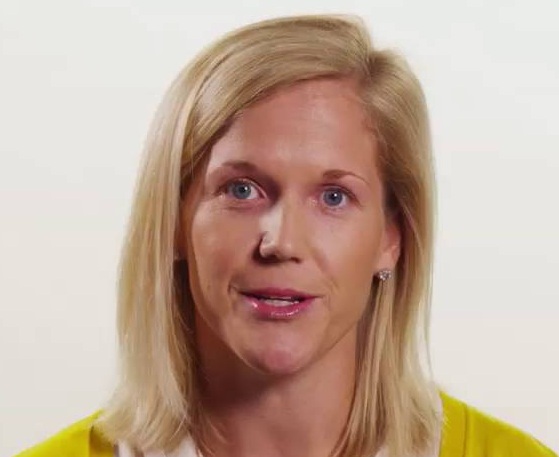 Tali Birch Kindred is the daughter of the late Sen. Chris Birch.
Anchorage, Alaska (KINY) - Tali Birch Kindred, the daughter of the late Sen. Chris Birch, filed a financial disclosure with the State of Alaska and an application with the Alaska Republican Party.
Kindred, an attorney in Anchorage, said she filed the documents on Friday.
"I really think I have a good grasp on the issues and I think we need someone in that seat that can hit the ground running," Kindred said.
The Alaska Republican Party must field applications and confirm eligibility before composing a list of three potential replacements to ultimately be presented to the governor for a final selection.
Kindred said she looks to follow in Sen. Birch's footsteps.
"Those are big shoes to fill, but I feel like I can do a lot to help in Juneau," Kindred said. "He looked upon his work there as a duty and an honor."
The governor must then make his decision by Sept. 7, which is 30 days from the time that the vacancy arises. The selection could be subject to approval by the Republicans currently seated on the Senate.
The replacement senator will serve until next November when a special election will be held to determine who will serve the remaining two years of Birch's term.
Anchorage resident and former statewide office candidate Albert Fogle has also filed for the seat.