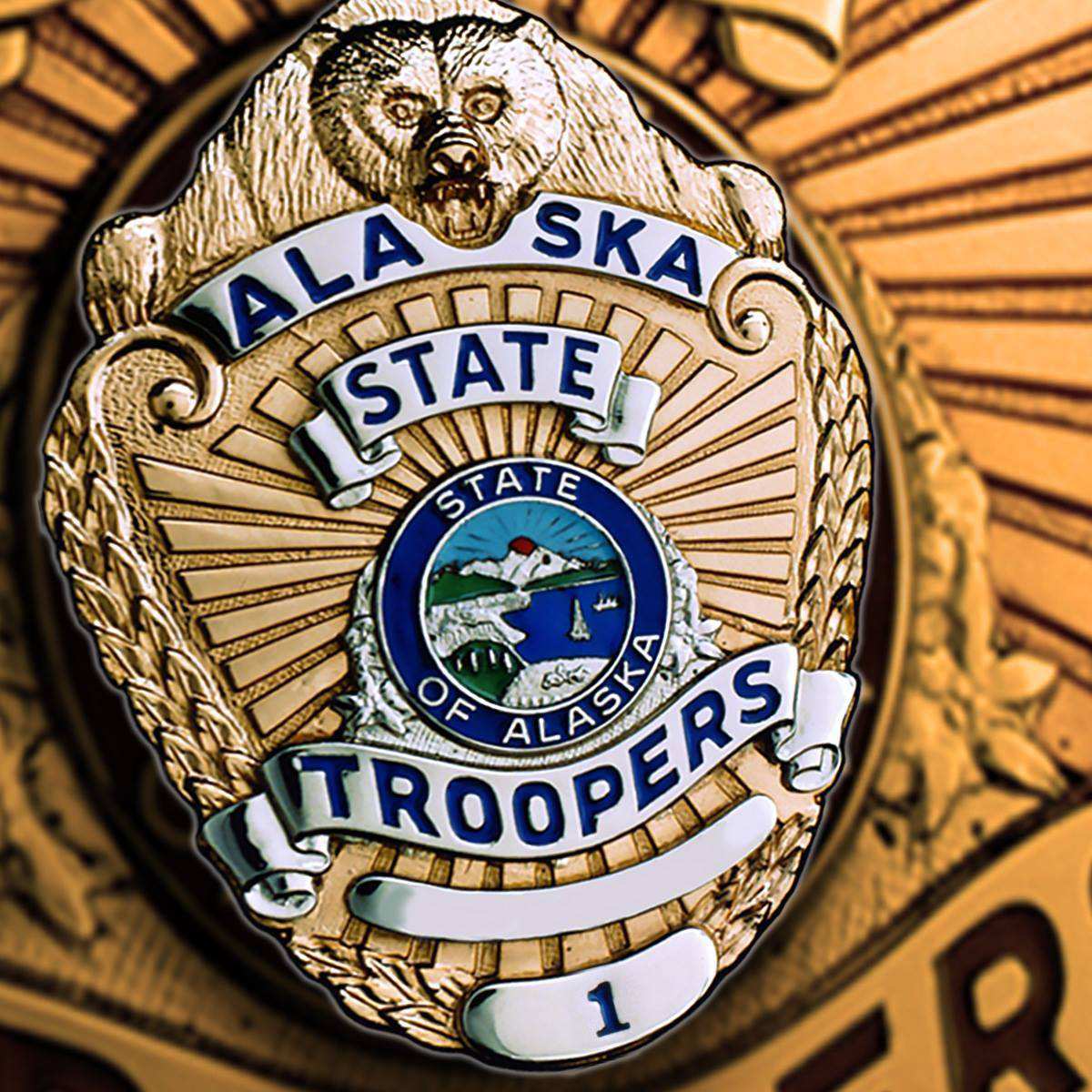 Juneau, Alaska (KINY) - The Alaska State Troopers have released details on a fireworks-related death in Gustavus.
On July 4, at 11:36 p.m., Troopers received a report from the Gustavus Fire Department that an adult male in Gustavus had died from a fireworks explosion.
Troopers responded in a Department of Public Safety aircraft to Gustavus on the morning of July 5.
A preliminary investigation revealed Benjamin Jorgensen, age 19 of Green River, Wyoming, lit a mortar-style firework and was subsequently struck killing him instantly.
National Park Service Law Enforcement Rangers from Glacier Bay National Park and Preserve responded to the scene and confirmed the death of Jorgensen and secured the scene pending AST arrival.
Wyoming law enforcement notified next of kin. The State Medical Examiner's Office was notified and his body is being transported to Anchorage for an autopsy.