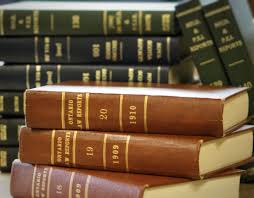 Juneau, Alaska (KINY) - Two more witnesses took the stand at the Laron Graham double-murder trial Wednesday afternoon.
Jesse Echave, former fire-fighter paramedic for Capital City Fire Rescue, testified he was on duty and responded to 2750 Rogers Street in Douglas on November 15, 2015 for a person suspected to be deceased. His job was to determine if the person was alive or not and if life saving efforts should be made. He said he entered the home and observed two people who were deceased.
"At the time I walked into the room I couldn't tell the sex of the victims. It would be hard to tell for sure if they were male or female or which one was which," he told the court. He said after basic observation he pronounced the two people deceased.
Fate Wilson testified he knew Robert Meireis. He said he bought methamphetamine from him every other day for about one week. He called him on his phone to purchase drugs and the transactions took place quickly. Meireis came by to pick him up and they drove to the Breeze Inn. Wilson got some money out of the ATM and made a $200 drug purchase of about two grams. He said Meireis had a large amount of methamphetamine inside a plastic bag when he purchased the drugs. The next day he called Meireis to buy drugs again but got no response.
On cross-examination Wilson said he got to know Meireis after he gave him a ride home one day. Meireis offered him drugs and that is when the business relationship began. He admitted to purchasing a total of $1,200 in drugs from Meireis. He recalled seeing him on November 14, 2015, perhaps on more than one occasion. He noted he had tried to contact Meireis before and failed to reach him.
On re-direct Wilson stated he thought a spoonful of methamphetamine cost about $100. He said Meireis had between 20 and 30 spoonfuls of drugs in the bag he possessed. He added there was a lot of money, he described as about 1 1/5 inch thick full of bills, that Meireis placed inside his sock.